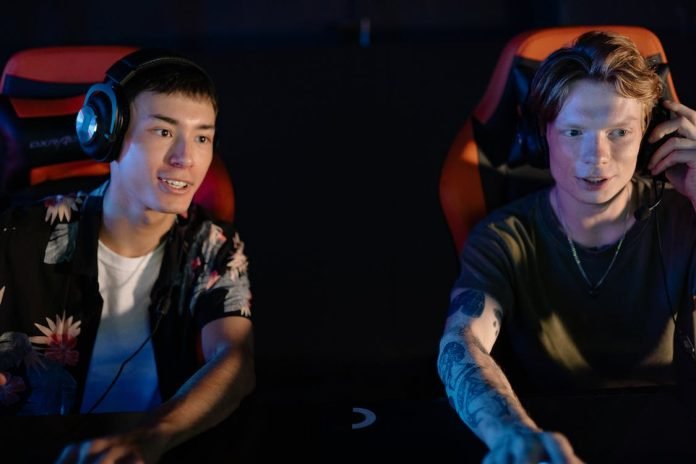 Last Updated on May 30, 2023 by Umer Malik
Think sporting scandals are resigned to the likes of American football and basketball? Think again. The esports sector is not immune to behind-the-scenes drama and corruption. Pretty much every major esports title has been touched by scandal in recent years, although Dota 2 seems to have suffered more than others. Below, we'll explore some of the biggest controversies that have tarnished this popular MOBA.
Shanghai Major Mishaps
In 2016, Dota 2 fans were expecting big things from the Shanghai Major, the second event in Valve's Major Championships. However, online broadcasts were hit by all manner of technical issues. Millions of viewers reported that streams were pretty much unwatchable. Meanwhile, those competing at the event had to deal with their own woes. Green rooms were sparse and lacking in basic amenities. Meanwhile, some teams reported thefts of valuable equipment. Before the event completely unravelled, Valve took steps to fire Perfect World, the company charged with organizing the event.
Coaching Scandals
The Alliance and OG coaching scandal is one of the biggest Dota 2 controversies of all time. Arguably, it's also one of the grubbiest esports scandals ever. So what actually happened? Back in 2021, Alliance and OG fell under scrutiny, with the coaches of both teams accused of employing unsavory tactics during Dota Pro Circuit fixtures. During any www.1337pro.com/en/dota2/tournament-schedule coaches were outright banned from communicating with their team during matches. Nonetheless, Alliance coach Peter Dager was accused of doing just that during live events.
However, there's more to the story. It quickly became apparent that ESL had quietly changed the rules, letting teams know about the revisions via email. Obviously, not everyone had heard the news. This quickly led to a backlash against OG, both online and offline.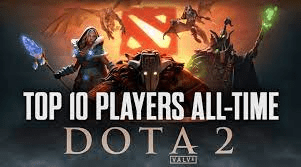 Team Secret's Behind-the-Scenes Drama
Team Secret are big names in Dota 2 circles, having been around since 2014. You'd think such an established organization would run like a well-oiled machine. However, this hasn't always been the case. It's not uncommon for esports teams to change their rosters regularly. However, Team Secret takes the cake. Artour Babaev departed and rejoined the team twice in 12 months. Meanwhile, top-performing players like Tal "Fly" Aizik and Johan "N0tail" Sundstein were unceremoniously dropped from the roster with little fanfare.
What caused all these comings and goings? Sadly, it seems money had a hand to play in things. A former manager of Team Secret, Evany Chang, later reported that players and support staff weren't being paid on time. What's more, several former players suggested that management had gone against contractual obligations and slashed player earnings by as much as 10%.
OG Gets Caught Short
It seems like controversy follows Tal Aizik around like a bad odor. He established OG back in 2015 alongside his good friend Johan Sundstein. However, the pair would only play together for a few years before an esports betrayal like no other. Not only did Aizik decide to jump ship and join the Evil Geniuses lineup in the runup to The International, but he also took OG's standout off-laner with him. This meant that OG was left with just a trio of players before the biggest event in the Dota 2 calendar.
Apart from that if you want to know about Current Scenario of PC Market then please visit our Gaming category.