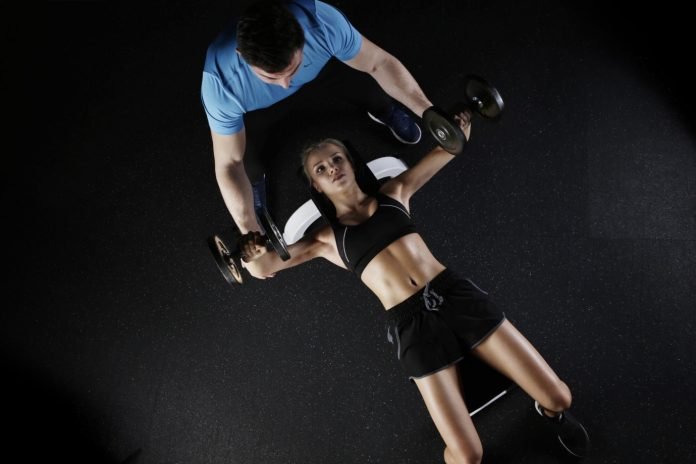 Last Updated on January 10, 2023 by Faiza Murtaza
Did you know that the coaching industry is worth over a billion dollars? With such a diverse group of coaching jobs, there is untapped potential in this field for newcomers.
Have you ever wanted to be a coach, but you do not know where to begin? Here are some of the most popular types of coaching, and how you can start landing coaching jobs today.
1. Personal Finance Coach
Americans are more in debt than ever before. This has created the perfect opening in the market for personal finance coaches to help get their money in order.
You can help your clients establish a monthly budget so that they do not overspend. If they are deep in debt, put together a debt payoff plan that will help them save money on interest.
2. Health Coach
If you have a passion for exercise and diet, then you should definitely consider becoming a health coach. Also known as a wellness coach, you can instruct your clients to design better lifestyles for themselves.
One way to beef up your resume is to get your at home wellness coach certification. You can display this certification on your profile to show clients that you are serious about their well-being.
3. Academic Coach
Have you ever thought about passing on your studying skills to the younger generations? If so, then you may be a perfect candidate for becoming an academic coach.
You can coach high school students and assist them with their college applications. You can also tutor them to pass exams like the SAT.
To take it to the next level, try becoming a college academic coach. Your advice can guide students through their degree program and their next steps after graduation.
4. Life Coach
Life coaching is one of the broadest types of coaching in the industry. A life coach is an umbrella term that refers to coaching in all elements of someone's life.
These can include health and well-being, finances, career paths, and almost anything else.
5. Business Coach
Do you have a passion for helping businesses succeed? If so, you should think about becoming a business coach to help small business owners get their ideas off the ground.
Apply your expertise in areas like business accounting, product development, and social media marketing. Many business coaches also focus on scalability, or a plan to grow your business over a sustainable period of time.
So Many Different Types of Coaching
If you have always wanted to help other people, you should consider coaching as a career opportunity. With these and many other types of coaching, you can find the field that works best for you so you can start your coaching career.
Want to learn more about how you can inspire others and instruct people to live their best lives? Check out our site for more job and career advice if you want to take a different path.