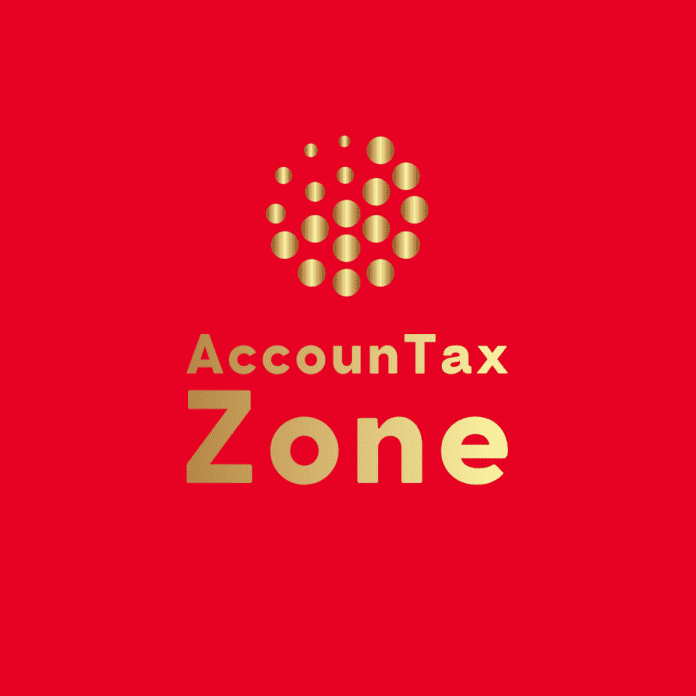 Last Updated on November 23, 2023 by Asfa Rasheed
Several start-ups, small businesses and entrepreneurs find it a lot more challenging to hire an accountant. Specifically, with the right skills for preparing their company's financial records, managing bank account operations, financial statements, analyzing financial data, and preparing outgoing invoices. These days it is even more difficult to find an eligible and qualified account at an affordable rate.
More than one thirds of the small businesses are outsourcing their accounting. It is quite interesting that most small businesses that outsource their accounting don't feel a lot comfortable doing it on their own. Though it is commonly believed that tax and accounting services must be done inside of the business. However, it is necessary to ask yourself whether you need to have the essential skill and experience to do this job. In addition, do your personnel have enough experience to cope with the enhancing accounting tasks. That is why more than 62% of the small businesses believe they overpay their taxes.
Because of this, you may need to consider outsourcing accounting to a company that is with the right qualifications and knowledge of taxes and accounting. In addition, they need to think which company can do the same job more cost-effectively and qualitatively. For a similar reason, several executive directors have noticed several positive sides of outsourcing tax and accounting services. So, to outsource them, contact AccounTax Zone as they are more than qualified and experienced to handle your businesses' taxes and accounts. Here are all the benefits of their services you will get!
Save Cost With Our Result-Oriented Tax and Accounting Services
Generally, most businesses consider outsourcing as an additional thing, and hence the unessential cost for their businesses. This ain't the right perception at all. Rather, it is exactly the opposite. Those who are outsourcing the accounting are willing to lessen their expenses but more importantly, without lessening the quality.
The savings that outsourcing offers can be quite considerable as well. You can save your cost if you outsource to us. We offer result-oriented accounting services to lessen your cost. We offer services at lower costs. Besides, by outsourcing to us, you can save some money on paying taxes, salaries, office supplies and more. That means you only pay for what you require. There is no loss as far as productivity costs are concerned that come along with hiring full-time workers.
We are Expert Accounts and Tax Consultants
Outsourcing to AcconTax Zone offers you the possibility to hire an expert professional. We are experienced professionals having expertise and knowledge in tax and accounting. We have a higher level of expertise while the cost of our service is pretty low. Outsourcing to us means improving your qualifications and skills as well to stay competitive in the market. In addition, outsourcing to us may give you access to a team of expert accountants. We are highly and vastly experienced and can work with you to reduce costs and save money. So, hire our professionals now for tax and accounting services!
Read also: In-House Vs. Outsourcing: Which Is Best?