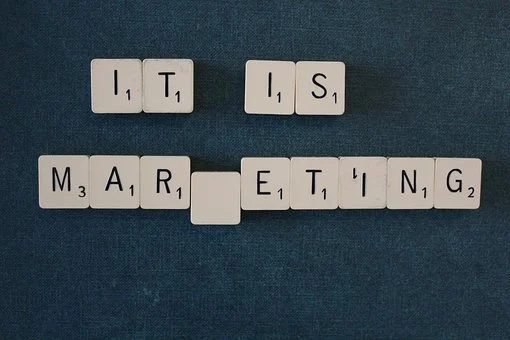 Last Updated on February 21, 2023 by asifa
Affiliate marketing is a type of performance-based marketing wherein the affiliates are rewarded monetarily whenever their marketing efforts generate visitors or sales. The industry runs with 4 key players:
The merchant (also labeled as the brand or retailer)
The network (that contains offers for the affiliate to choose from and also takes care of the payments)
The publisher (or 'the affiliate')
The customer
Retailers are looking to optimize their online presence by working with affiliates that can drive traffic and conversions. In order to do so, they need to trust the affiliate and believe they can deliver on their promise. The network provides visibility into how an affiliate performs and manages the payments. The publisher (affiliate) is looking to make money by promoting products and services and driving traffic to the retailer's website. The customer is the final piece of the puzzle – without them, there would be no sale. In order for an affiliate marketing relationship to be successful, all four parties need to benefit from it. Otherwise, it will eventually collapse. Then you can make money by joining an affiliate program and promoting relevant products on your site. You earn commissions when visitors click on your affiliate links and buy products from the merchant site.
Types of affiliate marketing
Affiliate marketing is a performance-based marketing strategy where a business rewards an affiliate for each customer brought about by the affiliate's marketing efforts. There are several types of affiliate marketing, including pay-per-click (PPC), pay-per-sale (PPS), pay-per-lead (PPL), and recurring revenue.
PPC affiliates earn a commission for each click on a link leading to the business's website, PPS affiliates earn a commission for each sale made through their unique link, PPL affiliates earn a commission for each lead generated, such as a form submission or sign-up, and recurring revenue affiliates earn a commission regularly for as long as the customer remains a paying customer. Each type of affiliate marketing offers its benefits and challenges, and businesses may choose to use one or a combination of these methods to drive traffic and sales.
Start your journey today.
There's never been a better time to start affiliate marketing. With the rise of ecommerce and the proliferation of online platforms, affiliate marketing has become one of the most effective ways to earn revenue online. And it's relatively easy to get started. All you need is a website or blog and some basic knowledge of how to promote products or services.
Promote your social media channel
Although mobile affiliate marketing programs are often seen as a way to make money from other people's products, they can also be an effective tool for promoting your social media channel. By partnering with influencers and other businesses in your niche, you can get your channel in front of a larger audience and build up a following more quickly. In addition, affiliate marketing can help to generate leads and sales for your business. When done correctly, affiliate marketing can be a win-win proposition for both parties. By promoting other businesses through your affiliate links, you can earn commission while also helping to grow your own social media channel.
Get you rewarded
Since affiliate marketing relies on the affiliates' performance with regard to marketing, anyone who attracts visitors or customers will be rewarded by the business. By working with affiliates, brands can tap into new markets, reach a wider audience, and drive sales.
Conclusion
Affiliate marketing is a great option if you're looking to grow your business, whereas affiliates can have a lucrative portal online through marketing efforts. This article discusses the options available for those who want to get involved in affiliate marketing. We have also discussed the benefits of joining an existing affiliate program and creating your affiliate program specifically for affiliate marketing. So, which option is best for you?
Apart from that, if you are interested to know about B2B Digital Marketing Trends in Real-Time then visit our Digital Marketing category.