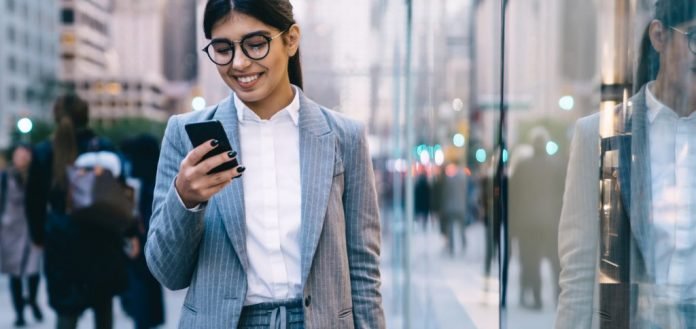 Last Updated on November 22, 2022 by Faiza Murtaza
Andhra University is one of Andhra Pradesh's most prestigious and well-known universities. The Madras Act of 1926 authorized the establishment of the university in 1926. This prestigious institution, which has a 94-year history, is considered to be very close and connected with the local people of the area, as it was founded by the Telugu elite community after a long emotional struggle, and they have maintained it with the utmost confidence, integrity, and dignity ever since.
The university offers Graduation, Post-Graduation, and even Ph.D. program, but it is most well-known for its Post-Graduation program. The university offers a wonderful atmosphere and teaching style, and many students come from all over the world to take a seat at the university. The institution has extensive experience in many areas of education and strives to provide the best possible education to its students.
The institution's Distance Learning wing is well-maintained and controlled by the university. The university's remote education learning wing or facility was established in 1972, and it presently offers postgraduate, diploma, certificate, and professional courses. The institution provides four bachelor's degrees, fifteen professional degrees, five certification programs, seven collaborative programs, and nine postgraduate diplomas.
The university first opened its doors in 1926.
The remote education program began in 1972.
The university is most known for its postgraduate courses and programs.
The Madras Act of 1926 gave birth to the university.
The university was founded mostly by the Telugu upper society.
The university also provides Diploma, Certificate, Postgraduate, BA, and Professional programs.
Nearly 80,000 students are presently enrolled in the school of distance education.
A total of 23 permanent faculty members operate at the Distance Education facility.
The facility, which is equipped with the most up-to-date infrastructure and technology innovations, provides detailed management of the students' inquiries.
The institution provides four bachelor's degrees, fifteen professional degrees, five certification programs, seven collaborative programs, and nine postgraduate diplomas.
Andhra University Distance Learning Course Lists
Some of the renowned courses offered are –
B.Ed.
B.Com. Customer Service Management
B.Com. English and Telugu Medium
B.Sc.
BA English and Telugu Medium
Diploma in Music
Diploma in Telugu Avadhanam
Diploma in Vaastu and Astrology
LLM
M.Com
M.Sc. Botany
M.Sc. Mathematics
M.Sc. Organic Chemistry
M.Sc. Physics
M.Sc. Zoology
MA Economics
MA English
Andhra University Study Centers Distance Education
Students can enroll in classes under the name of Andhra University from a variety of study locations. The university has partnered with a number of well-known colleges and institutes. As a result, they all act and coordinate with one another, resulting in a suitable platform for interested students to take Distance Education Learning Classes. Some of the list following is a list of study centers located across the country
SKBR College, Amalapuram
JKC College, Guntur
SS & N College, Narasaraopet
AMAL College, Anakapalle, Visakhapatnam
Nova Degree College, Hyderabad
Government College, Narasannapeta
DNR College, Bhimavaram
SGS College, Jagayyapeta
Government Degree College, Narsipatnam
RSRKRR College, Bobbili
PR Government College, Kakinada
Sri Sarvodaya College, Nellore
VRS & YRN College, Chirala
Silber Jubilee Government College, Kurnool
Sri CRR College, Eluru
Noble College, Machilipatnam
CSR Sarma College, Ongole
AC College, Guntur
YN College, Narsapur
Sathavahana College, Vijayawada
Worldwide Transcripts not only gets your transcripts from university course but it also helps you in getting your transcripts from any distance learning education, and Andhra university transcripts for wes evaluation is one such institution that provides you with your transcripts with some verified proofs on the go. Worldwide transcripts can also help you in getting your Andhra university transcripts online with their special service electronic transcripts which makes it more convenient to receive your transcripts.