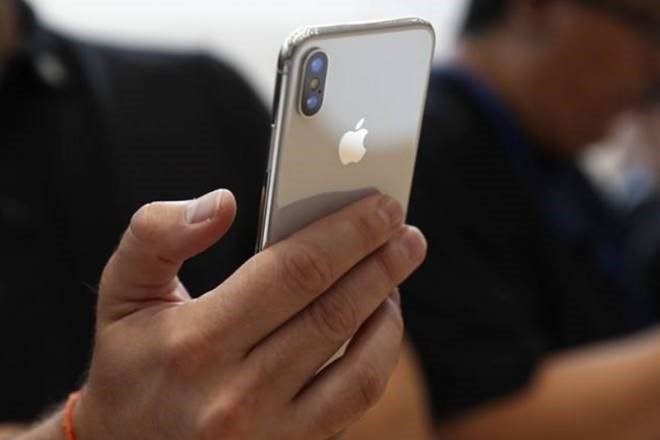 Last Updated on June 10, 2022 by
Is the screen brightness on your iPhone 12 misbehaving and are looking for the best method to fix it? If yes, you need to understand that you're not alone. This is a common issue that affects most Phone and iPhone 12 Pro Max users. As you read on, you'll discover exactly what you need to do to address the issue.
What causes the iPhone 12 screen brightness issue?
Why does the brightness change on iPhone my iPhone 12? If this is exactly the question you're looking to get an answer to, then you're lucky to find this post.
Well, you need to understand that several factors can cause your iPhone 12 screen brightness to change all of a sudden.
Auto-brightness
One common factor is the auto-brightness effect, which makes it comfortable to use your smartphone. This feature works automatically by dimming your screen in dark rooms. However, once you're in a brighter environment, this option automatically increases the brightness level of your phone.
Is your iPhone 12 too warm?
This is another factor that could bring changes to the screen brightness on Phone . The best time to use an iOS device is when its temperature is at 32º to 95º F. Anything above this range could cause the smartphone to misbehave. In this case, your iPhone will try to adjust its temperature by dimming the display or going completely black.
White point reduction
There's a spatial feature known as "White Point Reduction" on iPhone 12. If enabled, this feature could also cause your iPhone display to go dim all of a sudden. The option works by reducing the intensity of the bright colors of your screen. The primary aim of the feature is to reduce the brightness to conserve your battery level.
How to adjust the screen brightness of your iPhone 12?
There are a few methods you can use to address this issue.
Did you unintentionally turn up the brightness? If yes, here's how to turn down the brightness of the iPhone 12 manually:
Open your device's settings app. After that, you need to look for Display & Brightness.
Under the "Display & Brightness" page, you'll see a brightness indicator. Press and drag the indicator accordingly to balance the brightness level.
Is the issue caused by auto-brightness? If yes, here's how to disable the feature on your iPhone 12:
Start by opening your Phone's setting app.
Next, locate and tap on "Universal access." After that, look for "Display and text size" and tap on it.
On the displayed page, you'll see a slider for the auto-brightness feature. Drag it to the left to turn off the option. You should notice the color change from green to gray.
If the issue is a result of White Point Reduction, the best you can do is to turn off the feature. You can do that by following these simple and direct steps:
First, you need to open your iPhone 12 Settings app.
Next, look for "Accessibility" and tap on it.
After that, look for and tap on "Display & Text Size."
On the displayed page, you'll see the White Point Reduction option, tap on it. Now, toggle the switch to your left side to turn it off.
You can also check iPhone 12 Manual for more iPhone 12 tutorials to address any issues affecting your device.
Read More: What is the Most Powerful Work Light?