Last Updated on November 24, 2022 by Umer Malik
Our personalities characterize us, and it is through them that we breathe our surroundings, experience our feelings, and go through our highs and lows. It's the enigmatic force that either draws or repels others, and we instinctively arrange our lives around it, becoming subservient to it. One's personality influences everything abstractly.
There are dozens of characteristics that influence our home decorations and design, factors that, upon first look, may be used to characterize the owner's personality. If you want your house to depict how you are as a person but don't want to overdo it, then this guide is exactly what you are looking for.
1. The Easy Going Personality
If you are one of the easy-going people, then decorating the house that represents the personality trait is not that difficult. You might not have a particular liking towards things, and you are definitely not that specific. Your house can have a blend of themes.
A little bit of artwork here and there, some vintage decoration pieces, and things you randomly found at a thrift store can all be a great compliment to your house. A beautiful abstract but colorful rug can bring the room together.
2. The Religious Personality
If you are a religious person, your tastes might be very subtle but classy. You are not into the more lavish things and find peace in the smaller, more important things. Being religious, you clearly want people to understand your boundaries, and your house should set the correct vibe.
You can have religious statues such as an Italian-made hand-painted wooden St. Joseph with baby Jesus from Holyart will go perfect at the corner of your divider, or a blue murrine glass crucifix at the entrance hallway will be a perfect piece to portray your personality.
3. The Lavish Personality
For people like you, lavishness is everything. Everything needs to be high quality and oozes class from a small coffee table to the bed. You love throwing parties and entertaining people at your home, which means things should be perfect and eye-catching.
White with hints of color here and there can be a perfect representation of your personality. Glass tables and mirrors can be your best friend. Extravagant paintings and vintage pieces will transform your house.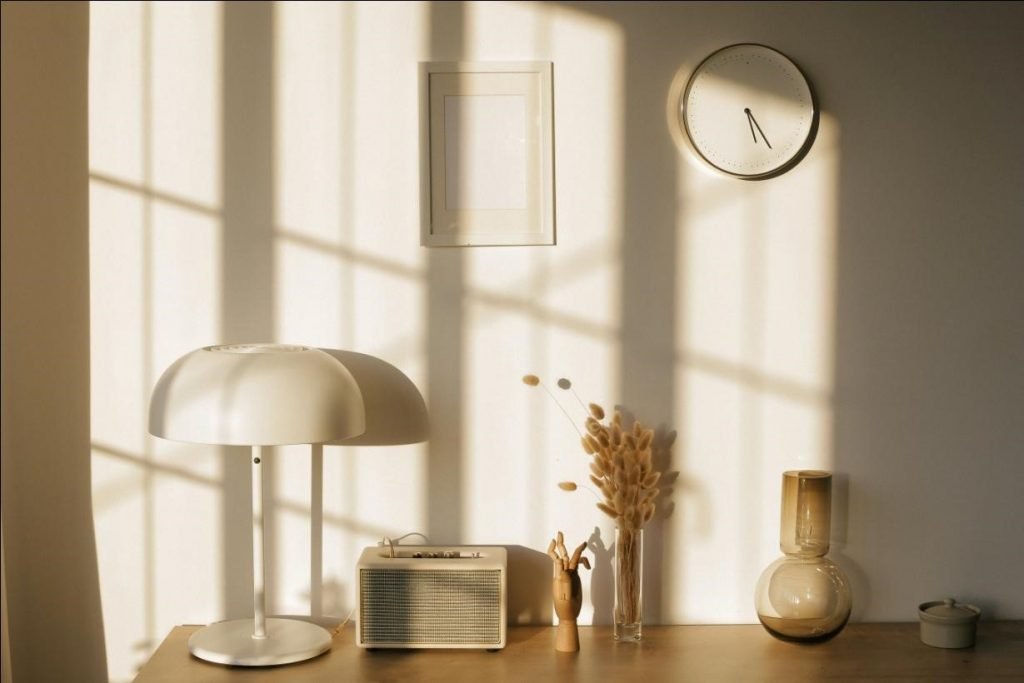 4. The Perfectionist Personality
People like you are constantly looking for the smaller intricacies in things and products. You have a propensity for over-analyzing everything and are exceedingly careful when it comes to the environment. Before acquiring anything, you thoroughly consider the advantages and disadvantages of the item and always make a well-informed choice. Every important object in their house is treated as though it were a valuable collector's item.
Larger objects in your house like couches, dining tables, chairs, and bookshelves can be custom-made to meet your exact requirements and preferences. Constantly look for pieces of furniture that have been handmade and well-engineered.
Read more: What Is a Ductless Mini-Split Air Conditioner and Is It Right for Your Home?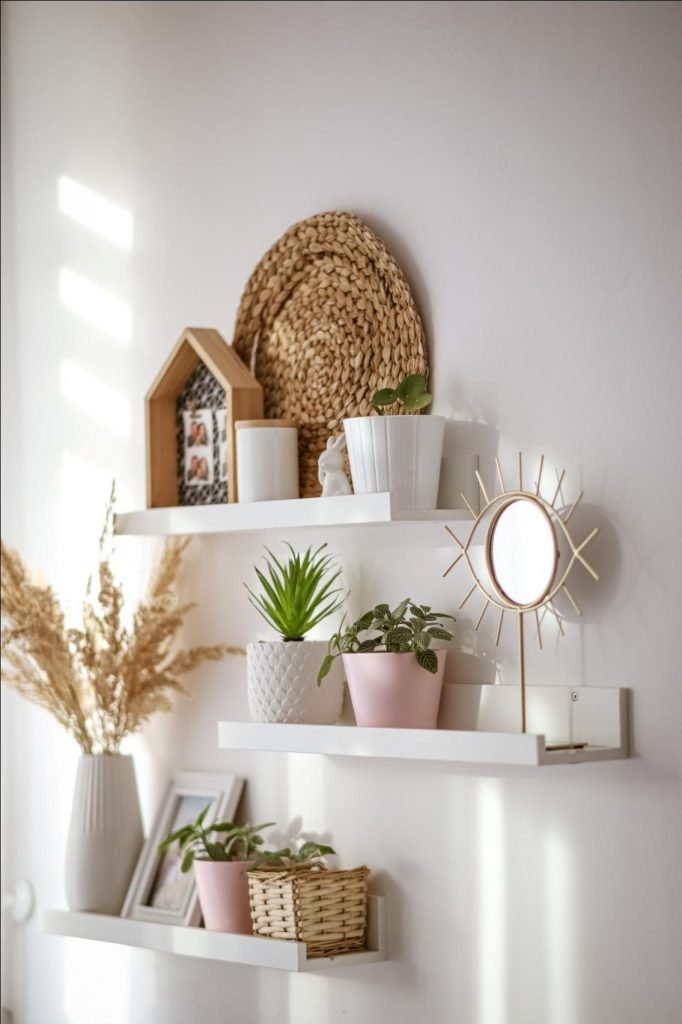 5. The Introverted Personality
Introverts prefer to keep their thoughts and feelings to themselves. It is quite easy for them to get stressed or experience unpleasant feelings. You are often resistant to change and can function well in the same work or home setting for an extended period of time without making any adjustments.
Comfort should be your first priority, followed by high-quality furnishings that will endure a long time. Interiors that are somewhat mild and subtle, such as an antique coffee table and darker furniture, will put you at ease. Consider including pleasant, private areas such as a balcony in your home.
Apart from that if you want to know about Best Attractions in Dubai under 150 AED then please visit our Home improvement category.