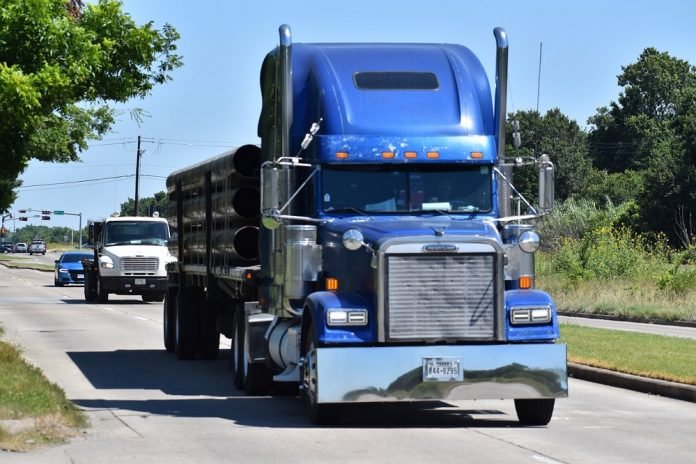 Last Updated on May 16, 2023 by
Do you want to start a mobile business as soon as your dream truck arrives? Well, if you haven't got one yet, waste no time – better start your search now for used Mack semi trucks for sale online.
However, there are some things you need to explore if you're bent on doing a truck business like, for instance, its source of power. Will it be electricity or diesel? But before you even choose which one, let us hear what the experts have to say.
Diesel Trucks
Trucks using diesel can amazingly do tough jobs. For instance, towing trailers, sport vehicles or campers and hauling weightier loads can be done with ease. They're superbly fit for recreational use and work-related purposes. In addition, due to its efficiency, diesel-powered trucks can save you on cost. Apart from efficiency, there's more torque with diesel.
Torque is the force that can make an object achieve angular acceleration so that it can rotate easily about an axis. It means to say that the engine gets more direct power because of the manner it burns fuel since more torque is delivered to the driveshaft.
Even when the truck is under stress, diesel allows it to go faster and still maintain power. If the truck is used for a heavy-duty towing, amazingly you'll see that the engine gets less wear and tear.
Trucks with diesel engines require minimal maintenance although regular maintenance should be strictly observed. You need to change air, oil and fuel filters regularly and the water separator is one area that needs regular thorough inspection.
When it comes to repair, only certified mechanics can do the job right so that being the case, expect a bit more expensive fee on one such professional. Then again, if you're giving your diesel truck with so much TLC doing the routine upkeep, then you shouldn't be calling for a mechanic every now and then.
Electric Trucks
Last year, the state of California announced that it's going to prohibit the sale of new gas and diesel vehicles by the year 2035 and further stressed that passenger vehicles be required to have zero emissions. And just some months ago, Sweden has found through a study that electric heavy trucks will soon be competing economically with diesel trucks due to the rapid improvement in the battery technology department.
With such development very near a threshold, electric trucks could be highly feasible and economically competitive. There's only one aspect missing – fast charging component. Then again, electric freight trucks are seen as essential players in terms of decreasing emissions from heavy transport.
When talking about city driving, expect to do frequent stops of course, and this is where electric trucks beat diesel vehicles.
According to study, electric urban delivery trucks in the US utilize an estimated 30 percent less total energy on the average and emit around 40 percent less greenhouse gases than diesel trucks, for more or less the same total cost which apparently involves purchase price and operating costs. Still, emissions and costs depend on how and where you're going to use your truck.
Takeaway
There are still other important points to consider. Do your due diligence. But if you badly need to purchase your vehicle today, consider Mack semi trucks. Trucks under this manufacturer are made of world-class diesel engines and the brand has recently launched LR Electric, its electric truck model.
Apart from this, if you are interested to know about What Is Truck LED Advertising? then visit our lifestyle category.