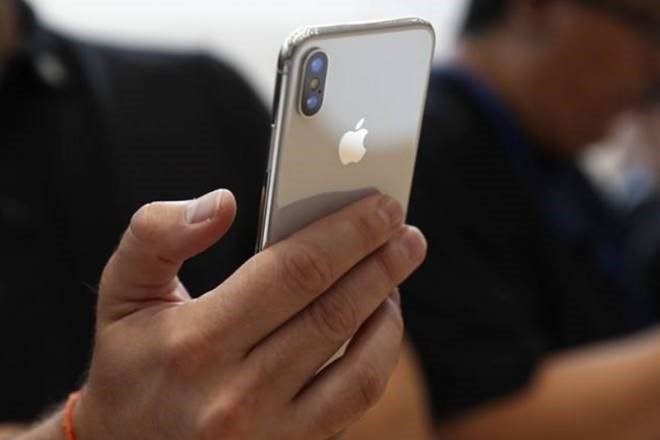 Last Updated on March 6, 2023 by Hassan Abbas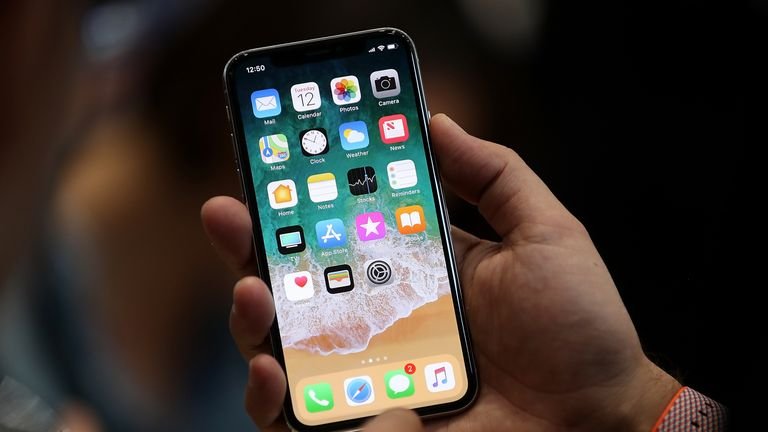 Are you looking for the easiest way to hack cheating husbands or spouse phone and social media accounts remotely? Well, you've come to the right place! All these tools are designed to hack your husband's Facebook, text messages, email account, Whatsapp chat history, and more.
I am here to talk about the easiest way to hack cheating husbands or spouse phone and social media accounts remotely. I will be giving you all the information you need so that you can find out if your spouse is cheating on you.
Nowadays, people are so dependent on their phones and social media profiles that it is difficult for them to imagine even one day without these. But it is not always safe or advisable to share with anyone personal information.
What is the best way to deal with a cheating partner? We have all been there, whether it be in a relationship or just a one night stand. It can be really hard to know what to do in moments like this. If you have been wondering how to hack cheating husband's phone, then you have found the right article.
Easy way to spy on your cheating boyfriend
If you suspect your partner is cheating, you can use a spy app to monitor their activity. You can even view what they're typing in real time. The best part of this is that it's completely invisible and 100% undetectable with Hackactivities software.
Steps for hacking spouses phone
Find the information you need to access their phone. The easiest way is usually by accessing their Facebook account. This will show you their phone number and then if they use a password to protect it, you can buy a subscription to a service that provides that password.
How to Hack a Social Media Account
The process for hacking any social media account is the same. First, you need to find a way to access the email of the person you want to hack. Once you have their email, simply log into their account using their password. This may require some creativity or trial-and-error on your part, so be careful!
How to spy on cell phone remotely
You have heard of the latest spyware applications that can hack into someone's cell phone, but you might not be sure if they're actually effective. This article breaks down the steps involved in spying on someone's phone and how to avoid detection of the user.
How to spy on Android phone without access to phone
There are many ways to spy on an android phone without access to the target phone, and these methods can be quite easy in comparison to actually installing any kind of software. It's not even necessary that you have the user's phone with you when you're spying on someone else, so long as you have the internet connection!
How to spy on an iPhone without access
There are many different methods of spying on your partner without the need to access their phone. One method is to use a device that hooks up to the Wi-Fi and captures every bit of data that flows through it.
What is a Spy Phone?
A spy phone is a specially designed phone that helps you monitor what your loved ones are doing. This type of phone is used to prevent drug and alcohol abuse, or to help find a missing child. It can also be used to track someone's whereabouts without them knowing that they're being spied on.
How to spy on a phone without access to it
To spy on someone's phone, all you have to do is install a piece of software and watch their screen. You can also use the software to steal texts and read contacts. The tricky part is getting into the phone without physical access.
Benefits of spying on a phone
For many people, spying on a phone is an immoral act, however there are some benefits to having this service. One of the major benefits is that there are no legal consequences, which allows for more discreet spying on someone. Another benefit of a phone spy is that it can protect you from harm as you might be able to prevent something from happening.
Conclusion
From the above, we have mentioned different steps and process to hack easily hack husbands or cheating spouse phone or social media accounts and I will say that the best way is to get a professional hacker that get the job done.
Places to get a hacker that can get your hacking need met
WhatsApp +19737988927