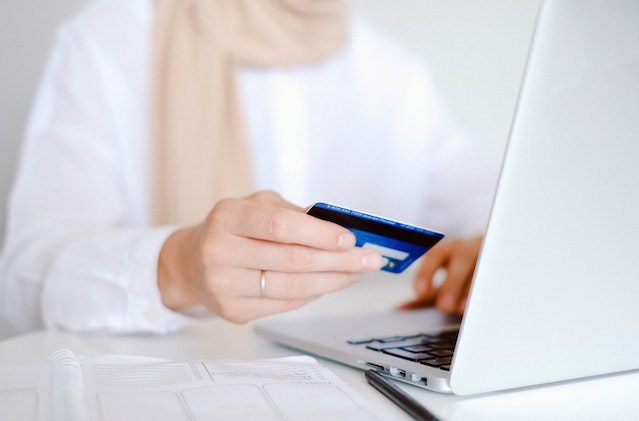 Last Updated on August 24, 2023 by
Chances are that you haven't tried any other bank apart from the bank account you opened many years ago. But do you know that you have missed out on exploring a whole lot of banking options?
Online banks, for instance, have brought a lot of advantages with them, but you wouldn't enjoy them until you try.
Reasons you should switch to an online bank
Whether it is better rates, cheaper fees, and mobile apps and websites, there's a lot to enjoy with online banks. Let's discover them now.
1. Amazing interest rates
Compared to traditional banks, online banks pay great interest rates which is connected to the fact that they don't have as much running costs. They don't operate physical banks so they don't have to worry about rent and other facilities.
When you save your money in an online bank, you can get up to 300 times more interest than in other physical banks. A savings account with an online often pays a 3% APY, while traditional banks would pay around 0.01 percent. When you calculate that, you will most likely earn about $299 more interest when saving at an online bank than at a traditional bank. Use a savings interest calculator to find out how much you'll be earning when saving with an online bank.
2. Fewer Charges
Let's be real; most standard banks have a lot of charges for operating their accounts. Sometimes, it is hard to even keep track. So why don't you try switching to an online bank and save yourself all the excess charges?
Most online bank accounts are free of all charges, and even the few banks with charges have very reasonable and transparent charges. When dealing with online banks you also don't need to have large sums of money to open an account.
3. Convenient Banking
Banking with only online banks like Suits Me is very convenient. You don't need to visit the bank for every little issue or transaction. Provided you are connected to the internet, you can manage your money easily, make transfers, and pay bills with convenience.
With online banking, you can enjoy features like bank transfers, online check deposits, and get online banking statements. You will also get alerted whenever there is a suspicious activity on your account.
4. Move without Hassles
With online banking, you don't have to worry about changing banks when you travel or even move addresses. This is because your bank account stays the same regardless of your location. You don't have to bother looking for a local bank branch around you or an ATM where you can use your card because you can have your transactions anywhere and at any time.
Conclusion
We hope that these benefits speak for themselves and let you know why embracing online banking is the best financial decision to make right now. Open an online bank account at your convenience and begin enjoying the benefits that online banking has brought to the table.
Apart from that, if you are interested to know about Credit Bank Account then visit our lifestyle category.