Last Updated on November 22, 2022 by
As one of the most populated cities in the world, Hong Kong is unsurprisingly home to several international schools. These schools offer high-quality education to students from all over the world, but they come at a cost.
Whether you're looking to send your child to an international school or you're considering the option for yourself, it's essential to be aware of the potential costs. Hong Kong's living cost is also high, so you'll need to factor that into your budget.
Applying to an international school can be daunting, but it doesn't have to be. With some research and planning, you can submit a robust application that will improve your chances of being accepted.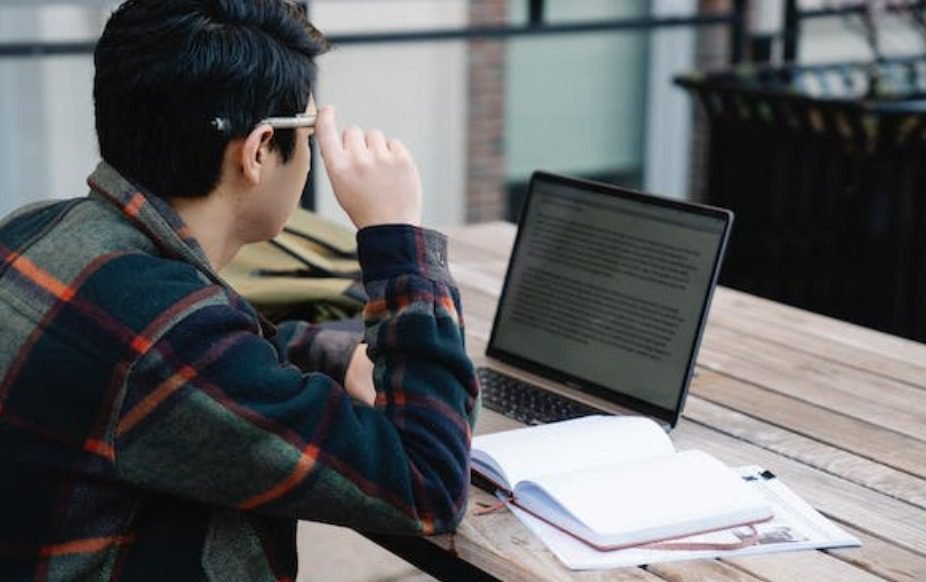 Here Are A Few Things to Keep in Mind When Applying to International Schools:
Be Sure to Start the Process Early
Admissions can be competitive, so giving yourself enough time to develop a robust application is essential.
Research The Schools You're Interested in and Be Sure to Tailor Your Application to Each One
Showing that you're a good fit for the school will improve your chances of being accepted.
Don't Be Afraid to Ask for Help
Many resources are available to help you through the international school admissions process. Contact your school's guidance counselor or search online for more information.
How much are Hong Kong International School Fees?
If you're looking for an international school for your children in Hong Kong, you'll need to be prepared to pay some high fees. Here's a breakdown of the average prices charged by Hong Kong international schools for different grade levels.
The cost of attending an international school in Hong Kong can be pretty high, but a few schools stand out as especially expensive. Hong Kong International School is one of these schools, with annual tuition fees that range from HK$150,500 for kindergarten to HK$215,000 for grades 11 and 12. While the school does offer high-quality education, it may not be worth the cost for some families.
The Essence of International Schools in Hongkong
Hong Kong is one of the most popular destinations for international students and a good reason. The city is home to some of the best international schools in the world, which offer a high-quality education that is globally recognized.
International schools in Hong Kong provide students with an education grounded in internationalism and multiculturalism. This is evident in the curriculum, designed to give students a global perspective. In addition, international schools in Hong Kong are typically multilingual, allowing students to learn another language or two.
The benefits of international education are clear. If you are considering sending your child to an international school in Hong Kong, you can be confident that they will receive an education of the highest quality.
To be considered for international school admission, interested students must complete an application and submit all required supporting documentation. Admission is based on space availability, and the student's demonstrated readiness to benefit from the school program.
Apart from that if you want to know about Hong Kong International School Fees then please visit Education page