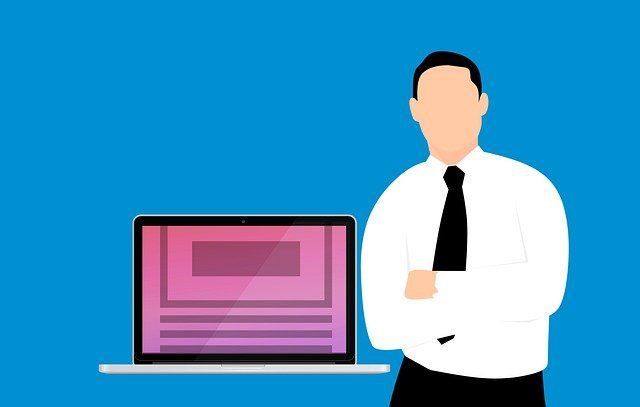 Last Updated on November 18, 2022 by
Incorporating a landing page into a digital marketing strategy is a necessary step. A landing page is a standalone page where visitors arrive after clicking through the paid ad, link in an email, etc.
Clicking through on the landing page already indicates interest. Once a suspect visits our website, we want to increase his interest and engagement in order to take the desired action – to complete a conversion. Put differently, a landing page helps turn suspects into prospects, and ultimately, into customers.
Aleph Website is a Web Dev and Design agency located in NY specialized in creating high-converting landing pages. They help small business owners and entrepreneurs across the world maximize their return on investment (ROI) by crafting effective landing pages.
Generating leads and conversions is the purpose of landing page and the most important benefit.
Our prospects provide us with leads in exchange for an appealing offer that meets their need, helps solve a problem, etc.
---
Learn more about Why a Landing Page is a Powerful Lead Conversion Tool
---
There are many other advantages of landing pages as well, so let's take a look at some of them:
Landing pages are very important for the first impression
Since the landing page is the visitors' first station on the website, it is critically important for making the first impression. It determines if visitors will stay on the website or leave.
If well-crafted and user-friendly, a landing page is a great way to give visitors a great first impression and facilitate their buyers' journey.
First of all, it has to be eye-catching and provide visitors with relevant and valuable content.
They are simple and direct (which website visitors love)
Simplicity and consistency is the key to an effective landing page. Concise landing pages increase the chances of completing the conversion.
Simple and direct landing pages help prospects find the right information easily and quickly.
Prospects know what they exactly have to do to receive valuable resources from your business.
Also, this directiveness and absence of distracting information simplify the decision-making process.
Read more: Innovative Ways of Expanding a Small Business
4 . They collect valuable data about the target audience
Besides driving conversions, landing pages generate valuable insights and information about our prospects, which help us improve our overall marketing strategy.
---
Check out How landing pages give us valuable prospects' information and how we should use this information
---