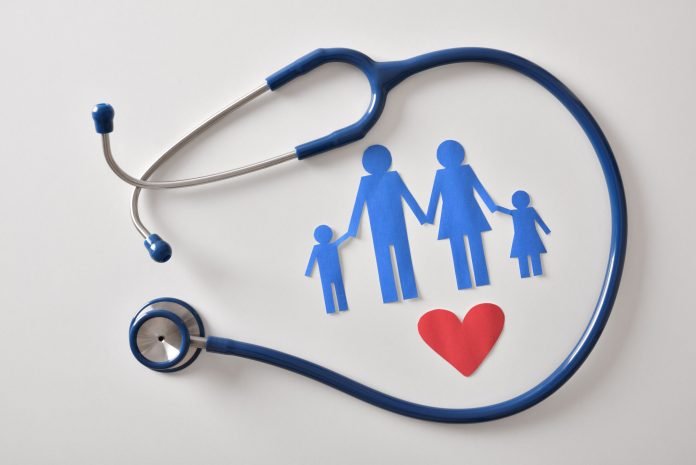 Last Updated on August 16, 2023 by
Did you know that over 80 percent of adults visit the doctor every year? Whether you go to a specialist or you have your primary care checkup, you should be comfortable with your medical team.
Have you ever wanted to know the difference between internal medicine vs family medicine? These are both popular types of medical practices. Here is a brief guide to family vs internal medicine so you can make a choice for your family.
What is Internal Medicine?
Internal medicine is an umbrella term for medical professionals who treat common conditions in adults. Primary care doctors in internal medicine focus on diseases such as diabetes, heart disease, and high blood pressure.
Usually, you will get a referral to an internal medicine specialist if you present symptoms that cannot be treated by your primary care physician. Some of the departments in internal medicine include:
nephrology
gastroenterology
oncology
rheumatology
Unlike family medicine, internal medicine is for adults only. Sometimes these doctors will treat children but in general, primary care physicians are for adults. If you have children, you will take them to a pediatrician, which is a doctor trained to treat minors.
What is Family Medicine?
Family medicine is a practice where all ages and genders can be patients. These are great options for families with children because they can have a single doctor for the entire family.
With family medicine, your primary care doctor will have more knowledge about many different conditions. Similar to internal medicine, they will refer you to a specialist if you have symptoms for a specific condition that they do not treat.
Since your whole family will see the doctor, they can also make diagnoses based on outside factors in your life. For instance, if your family is going through a stressful time, that may play into how your body responds.
Benefits of Family Medicine
Although internal medicine is a great option, family medicine is ideal if you have a family. A family medicine doctor will become familiar with your family and know about your medical history.
If someone in your family presents with similar symptoms or an allergy, then it will be easier for a family medicine physician to diagnose. They will also have a network of specialists they can refer you to if you need further care.
Having a good family doctor can save you money. If you are able to get a diagnosis earlier, it could save you potentially thousands of dollars in healthcare costs later down the road.
Internal Medicine vs Family Medicine
Ultimately, it is up to you when you choose between internal medicine vs family medicine. With this guide, you can make the right decision for your family's needs.
Want to learn more about how you can take care of your mind and body? Check out our site for answers to all of your health-related questions.
Apart from that if you want to know about Hong Kong Medical System then please visit our Health category.