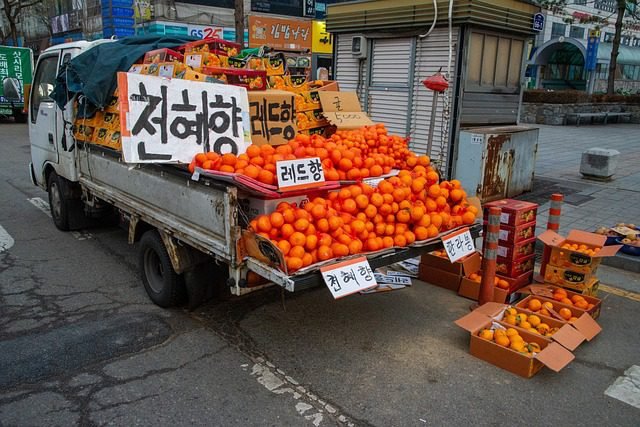 Last Updated on March 12, 2023 by Umer Malik
MES stands for Military Engineer Services, which is a construction and maintenance organization of the Indian Armed Forces. MES tenders refer to the tenders issued by the Military Engineer Services for construction and maintenance works such as civil works, electrical works, mechanical works, and more. Before we get into the details of MES Tenders, let's first learn about Military Engineering Services a bit.
Military Engineering Services (MES) is a department of the Indian Army responsible for the design, construction, and maintenance of buildings, airfields, roads, water supply, drainage, electricity, and refrigeration and air-conditioning systems for the Armed Forces. It is one of the largest construction agencies in India and provides engineering support to the Army, Navy, Air Force, and other defense organizations.
Overall, the Military Engineering Services plays a vital role in the defense of the country by providing the Indian Armed Forces with the necessary infrastructure support for their operations.
Where to Find MES Tenders Online?
To search for MES tenders online, you can visit the official MES website or use various online portals that aggregate government tenders from different sources. Some of the popular online portals for searching MES tenders include BidAssist, Tender Detail, etc. These portals provide a search filter option to help you find the relevant MES tenders based on location, type of work, and other parameters.
Follow these steps to search for MES Tenders online:
Go to BidAssist web portal.
Sign up using your mobile number and OTP that will be sent to your number for verification.
Now type 'MES Tenders' in the search bar and hit the Search button.
You will get a list of all the active MES tenders instantly which you can filter out using options like stats, city, tender amount and closing date etc. This way, if you want to get ME tender list under Telangana Tenders, that will also be generated instantly. Or simply type Telangana tenders and then choose MES from the authority filter to get MES Tenders in Telangana. Similarly, you can use this trick for any other category-specific tender in any state.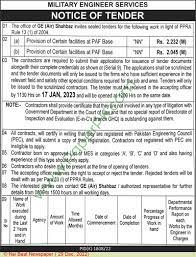 What are the documents required for MES Tender bidding?
The documents required for MES tender bidding may vary depending on the specific requirements of each tender. However, some of the commonly required documents include:
Tender document: The first and foremost document required for bidding on MES tenders is the tender document itself. You should obtain a copy of the tender document from the MES website or the online portal where the tender is published, like BidAssist.
Bid Security: It is a guarantee that you provide to MES that you will abide by the terms and conditions of the tender. The bid security amount varies depending on the value of the tender. You will need to provide the bid security in the form of a bank guarantee, demand draft, or other acceptable means as mentioned in the tender document.
Technical Bid: This is a document that contains your proposal for how you will execute the work. It includes technical details, specifications, methodology, and other relevant information. You will need to provide the technical bid as per the format specified in the tender document.
Documents Supporting Eligibility Criteria: You may need to submit documents that demonstrate your eligibility to participate in the tender. This may include documents like your company registration certificate, PAN card, GST registration certificate, and other relevant certificates.
Experience Certificate: For specific works like pipeline work, you may be required to submit an experience certificate.
Types of MES Tenders
The Military Engineer Services (MES) issues tenders for a wide range of construction and maintenance works for the Indian Armed Forces. The types of MES tenders can be broadly classified into the following categories:
Civil Works Tenders: Tenders for construction, repair, and maintenance of buildings, roads, bridges, airfields, water supply systems, and other civil infrastructure.
Electrical Works Tenders: This category includes tenders for installation, repair, and maintenance of electrical systems, including high voltage distribution systems, transformers, switchgear, generators, and other electrical equipment.
Mechanical Works Tenders: Under this category, tenders are issued for installation, repair, and maintenance of mechanical systems, including HVAC systems, firefighting systems, plumbing systems, and other mechanical equipment.
MES Equipment Tenders: Procurement of various equipment and machinery required by the Military Engineer Services, such as vehicles, cranes, excavators, generators, and other tools.
MES Services Tenders: It includes tenders for various services required by the MES, such as security, cleaning, catering, transport, and other related services.
MES Miscellaneous Tenders: Tenders for works and services that do not fall under the above categories, such as horticulture, landscaping, surveying, and more.
These are some of the types of MES tenders issued by the Military Engineer Services in India. 
Apart from this, if you are interested to know more about Eat Healthy then visit our Health category