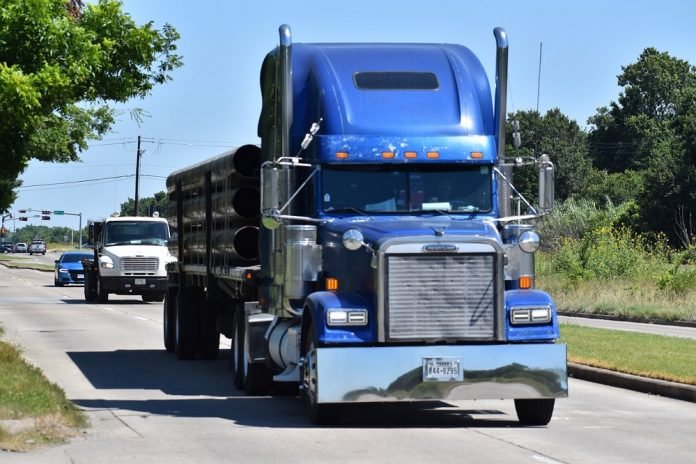 Last Updated on September 10, 2022 by
Most people are aware of various professional truck racing series that are fun to watch and have fans who are as loyal as any car racing enthusiast. Most people also are aware of the classic muscle car era and its recent resurgence with most manufacturers producing powerful muscle cars and sports cars that harken back to the muscle car era of the late 1960s and early 1970s.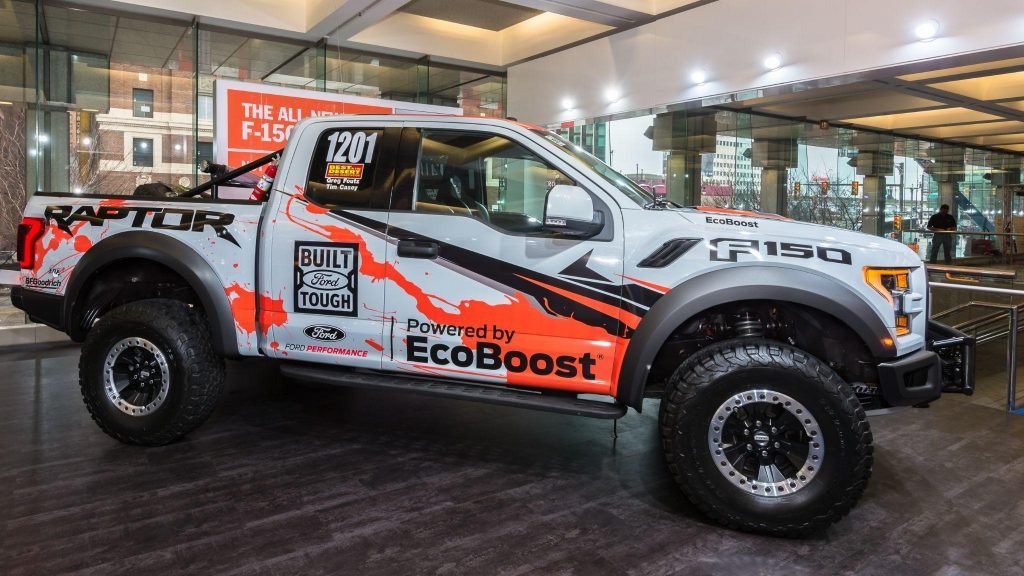 Yet, many people are unaware of the muscle truck, which shadowed the muscle car era and also has re-emerged in recent years. A muscle truck can do far more than tow heavy loads and haul items in the bed. A muscle truck could tear up a drag strip and handle nearly as well on a race track.
Other than the classic Chevy El Camino or a Ford Ranchero, most people do not consider trucks to be muscular outside of towing capability. Even those classic muscular vehicles reside more in the middle ground between a muscle car and a brawny pickup. After all, they generally are coupes with beds.
Current Production Muscle Trucks
Fortunately, recently produced pickups have embraced the muscle truck concept with the Ford F-150 Raptor leading the way. The Raptor is Ford's performance brand for the F-150, light-duty Ranger, and Bronco models that come equipped with a variety of impressive high-performance parts and systems.
The F-150 Raptor led the way with its introduction in 2010 and is designed for off-road racing. You get a 6.2-liter V8 engine mated to a six-speed automatic transmission. The Raptor has a special performance suspension and a stronger chassis than the standard F-150.
The drivetrain includes a limited-slip differential to help even out the up to 434 pound-feet of torque and 411 horsepower produced by the beefy V8. The Raptor is fast, powerful, and can tear up local roadways as well as it can handle desert racing.
The success of the Raptor has spurred competing models from Ram, Chevrolet, Toyota, specialty manufacturers, and others. The era of the muscle truck has returned, and it is better than ever. Unfortunately, the cost to obtain one is higher than ever with many models topping the $100,000 price point. Some are available for less than that but still will cost a significant amount of money.
Converting Classic Trucks Into Muscle Trucks
A more affordable alternative to buying a high-performance pickup is to build your own muscle truck. Chevy, Ford, Dodge, and even relatively recent newcomer Toyota are among the many brands that have produced full-sized pickups for decades. Many of the older pickups still have solid bodies and a stout chassis that makes a perfect blank canvas for customizing into a bona fide muscle truck.
For example, you could buy an old Chevy Silverado pickup that has good life left in the body and chassis. It might even have a strong engine and either a manual or an automatic transmission. You could choose a 4X4 or a rear-wheel drive model. Either would work fine, and rear-wheel drive is perfectly fine for a muscle truck.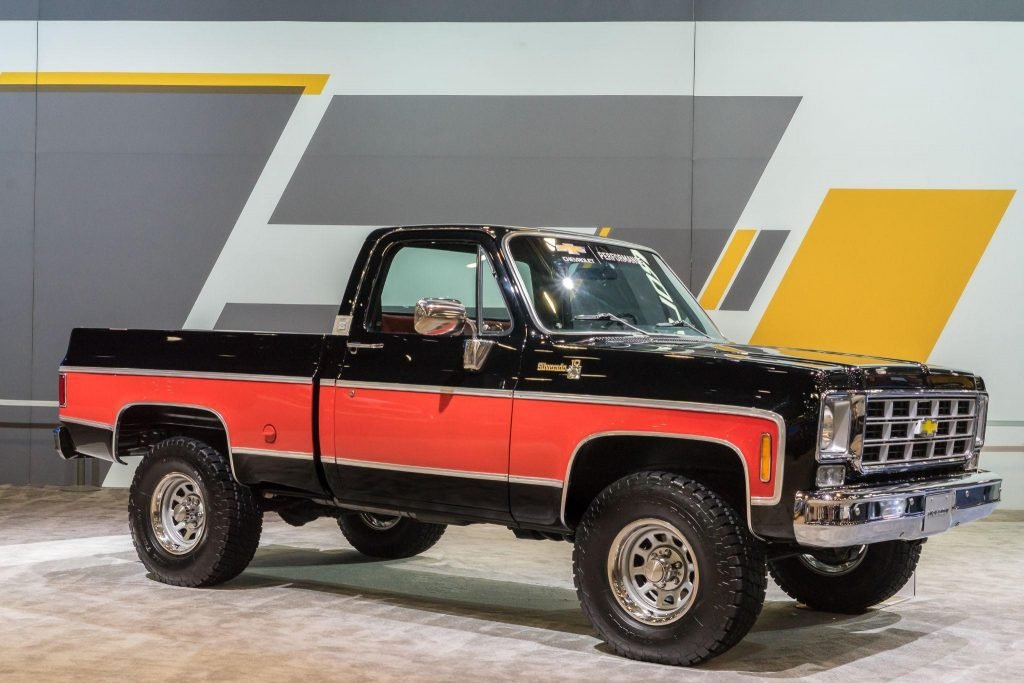 Suppose you find a good deal on a 1999 Silverado or an older model that is in relatively good condition. You could locate genuine 1999 Chevy Silverado parts and install them or use more current parts that still will fit just great. You might choose to restore the original motor and add some performance enhancements, like a cold air intake, or maybe even mount a turbocharger or a supercharger to it.
Another great option would be to purchase a Chevy crate engine from the factory or obtain a rebuilt or remanufactured engine from a supplier that specializes in Chevy truck engines. You could place a 350 small block under the hood that delivers lots of horsepower and torque.
Upgrading the drivetrain and installing an aftermarket suspension, wheels, and tires can help to deliver exceptional performance and handling while driving on or off the roads. If you never intend to take your muscle truck onto the trails or into the desert, you could lower the suspension and improve the aerodynamics while giving your truck a more aggressive stance that looks incredibly cool.
Advantages of Building a Classic Muscle Truck
A classic muscle truck of any make or vintage is a head-turning piece of mechanical art that you will enjoy driving. People will stop to admire it and learn more about your rolling work of pickup art. It will not even need a new paint job if the patina looks great. But a custom paint job or even one that restores its original color will help to add to its appeal.
You can race your muscle truck at the nearest drag strip or use it to haul a boat or family camper to your favorite destinations. A muscle truck is as functional as it is cool and can deliver an exceptional exhaust note mated with a great aftermarket exhaust system.
Read More: Arshiya Jahanpour on electric cars