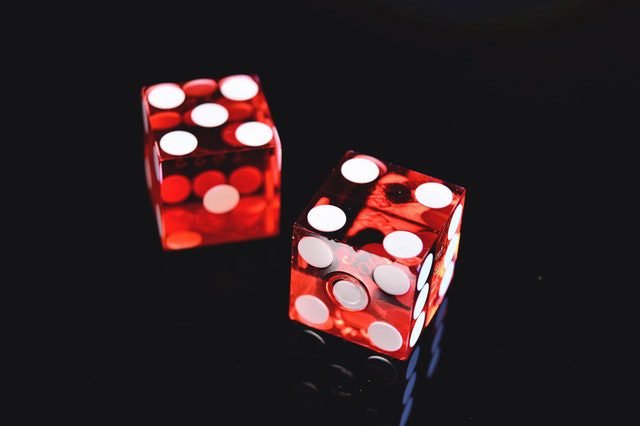 Last Updated on September 7, 2022 by husnain
When playing casino games using real money, it's important to stay safe. Doing this will ensure that your account, identity, and money are protected from hackers and other online criminals.
Have you just recently joined an online casino? Or, perhaps you're thinking about creating an account with one? If so, make sure to put the tips and tricks below into action if you want to remain as safe as possible.
Use Safe Gambling Sites
First of all, you need to use the safest online gambling sites.
A safe gambling site will have:
Good reviews
Excellent customer service
Lots of different deposit methods
Also, it will be encrypted ('HTTPS' instead of 'HTTP), meaning your data is much more difficult to steal. In fact, it's almost impossible!
Remember, you can join multiple gambling sites if you want to. However, if you want to stay in control of your gambling while tracking your expenses more closely, it's easier to stick with just one for now.
Verify Your Email and Phone Number
While creating an account with an online casino, you will likely be asked to provide either an email or phone number. Make sure you provide real ones so that you can verify them. This way, if you ever accidentally get locked out of your account (or forget your password), you can regain access by using either your registered email or phone number. Also, if you change emails or phone numbers, make sure to update this information on your casino profile to avoid any problems in the future.
Avoid Pop-Up Links
Some online casinos get paid by advertisers. Sadly, this means they will sometimes use pop-ups to attract user attention. If you ever do encounter pop-up links, make sure to avoid them. Any online casino that uses pop-ups likely isn't up to the expected industry standard and should be avoided at all costs.
Don't Leave Devices Unattended
Some people play online casino games using smartphones, while others prefer larger devices such as tablets and computers. Whichever devices you choose to use, make sure to never leave them unattended in public spaces – even if you think it's safe to do so! People can easily head to your account details and find mentions of your bank card and other payment methods, which will include sensitive information.
For extra security, lock all your devices with either a pin code or password – even if people steal your devices, they still won't be able to break into them.
Read More: Some facts about chess that you may not have heard before.
Avoid Public WIFI
One of the main appeals of online gambling is that it allows everyday people to play on the go. Whether they're at work or riding the subway, it's easy to play online casino games using either a smartphone or tablet. However, as fun as this is, make sure to avoid gambling over public WIFI networks. These types of networks are not encrypted, which means your data is visible over the network to whoever is controlling it. Instead, stick to using either your own mobile network or your WIFI at home.
Read More: Find the similarities and differences between ClassicRummy and GetMega