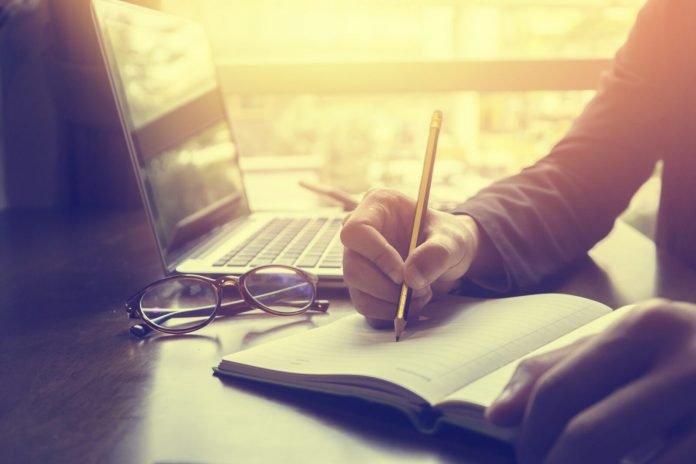 Last Updated on February 25, 2022 by azamqasim92
Technology is everywhere these days. And that means that companies need to work with quality managed IT services to make sure that their technology is always working properly.
A managed service provider can help you get the freedom to focus on growing your company instead of putting your energy into your IT infrastructure.
There are currently more than four million IT workers in the United States. This means that you will have a lot of options to choose from.
When you choose a managed service provider, you are entrusting them with the full scope of your company's information technology. That's a lot of responsibility and it is easy to get overwhelmed when looking for the right provider.
Luckily for you, we are here to help with just that. So if you would like to learn more then keep on reading and we will take you through everything that you will want to know when it comes to choosing managed IT services.
1. Look for Someone Who Understands Your Business
Your managed service provider should understand the needs of your company and the needs of your industry, as well. They can't develop the right strategies for your company to grow unless they fully understand your company.
You want to hire someone who is experienced and skilled enough to work with any specialized software and regulatory rule that might apply to your industry.
2. Request References and Use Them
The provider's current customers can help you decide if the provider has experience in your industry and with companies of a similar size. A company should be able to provide you with endorsements, testimonials, and references.
Try to find a provider who has been around for several years and has developed a strong reputation.
3. Don't Be the Only One Asking Questions
If you are the only one talking and asking questions during your initial conversations, that's a big red flag. An effective provider is going to ask for more information about your needs, goals, challenges, and company as a whole.
They should be trying to understand what it is that they can help you with so that your company can thrive while they provide you with the IT security services that you need.
4. Avoid Providers Who Strictly Bill by the Hour
One of the main benefits of partnering with a provider is that your IT spending is predictable and controlled. A provider who charges flat fees for certain services benefits by doing work right the first time. A provider who is paid by the hour will be motivated to waste more hours.
The Importance of Knowing How to Choose Managed IT Services
Hopefully, after reading the above article, you now know how to choose managed IT services. As we can see, there is a lot to consider. But the information above should help you feel more confident when choosing a provider.
Check out the rest of our site today for more!
Read More: 7 Benefits of Outsourcing IT Services