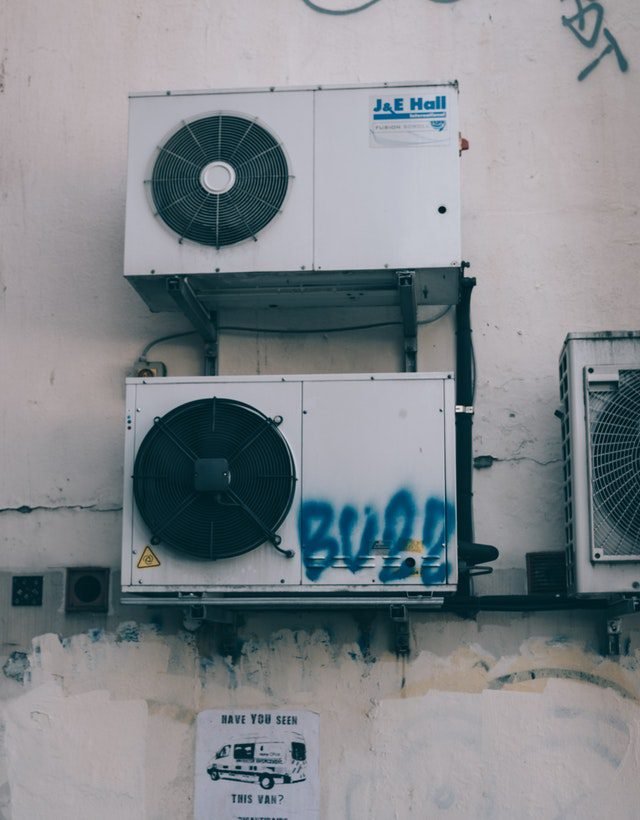 Last Updated on November 23, 2022 by Umer Malik
Did you know 75% of homes in the United States have air conditioners? Unfortunately many of these homes have units that don't adequately cool their house or use more energy than necessary to do so.
If it's time to replace an AC unit in your home, you undoubtedly want to choose the right one.

Read on to learn about a few of your options so you can be sure to choose the best one!
Central Air Conditioner
A central air system uses the ducts in your home to distribute cool air and can be programmed using your thermostat. Out of all AC options, this is the only one that can cool an entire home using only one main unit.
Central air uses refrigerants like other air conditioners to keep your home cool, but the way it distributes air requires more energy than other options. A central AC system is highly sought after because of its effectiveness, but installation can be expensive.

Central AC is best if you're looking to cool your entire home to a specific temperature with minimal effort.
Window Air Conditioner
A window unit provides you with the most effortless air conditioner installation.
It rests in your window and works by pushing heat outside and blowing cool air inside. Window units are inexpensive, but they work best when only cooling one small area or room, so you may need several to keep your entire home comfortable.
They're also known to break down easier than other types. Getting a repair is usually less expensive than replacing an entire unit, no matter what type of machine you have.
You will need to call an AC repair specialist to find out what option is best for you in this case.
Ductless Mini Split
A ductless mini-split system is mounted on a wall and connected to another outdoor unit.
Together they cycle refrigerant to push cool air and expel hot air outside. These are a great option if you want to cool each room individually and avoid a complicated installation that involves ductwork.
However, you'll likely need multiple units to cool an entire home.
Portable AC
Portable AC systems are similar to a window unit in how they work. But instead of being placed inside a window, it sits on the floor and has tubing that goes through the window.
This type of air conditioner is perfect if you want something you can easily move from room to room that doesn't take up a lot of space.
As long as you don't mind a little noise coming from the machine as it pushes air outside, this can be a good option for you.
Learn the Types of Air Conditioners to Find Your Best Fit
Different AC units will work better for specific houses and people than others.
This is why it's essential to learn about the different types of air conditioners and how they work. This article was a great start to finding the best fit for you and your home!
If you found this article helpful and would like to read more like it, please take a look around our site for more.
Apart from that if you want to know about Ac repair Air conditioning service then please visit our Home improvement category.