Last Updated on May 28, 2023 by asifa
There are many ways to get good car rental deals, and one of the best ways is to plan. Planning can save time and money and ensure you're happy with your company. In addition, you can negotiate to get a better price. And you can even take advantage of special promotional discounts.
1. Online Deals
There are many effective ways to save money when renting a car, and one of the most effective ways is to use an online car rental deal. These deals offer significant savings when you travel, and you can use the savings on other things you may need to purchase during your trip. Whether you are planning a vacation or business trip or want a quick ride to the airport, there are plenty of car rental websites that are easy to use and will make it easy to find a rental that fits your needs.
Many websites can help you locate the best car rentals at the lowest price. With the ability to track your reservations and apply coupon codes, there are many comprehensive sites for finding a superb deal on a car rental.
2. Negotiate
A car rental is a big ticket item, and you want to ensure you get the best possible deal. Car hire companies offer incentives to lure customers, including free upgrades and no-pay rental days. If you are lucky enough to score such a deal, you can drive off in style and in a vehicle that is more suited to your needs. The trick is to know what you are getting and negotiate accordingly. This factor is critical if you are taking a trip to a far-off land. Luckily, most car rental companies have an extensive database of cars to call on. These guys have a lot of cars in their lot, so they are often willing to give you a break on their price. Especially during off-seasons, these companies are more than willing to negotiate the terms to close deals. So, ensure that you take advantage of these opportunities.
3. Book in Advance
When renting a car, there's nothing more important than booking ahead. If you don't, you could pay more for your rental than you should. You may even find that you're limited to just one or two vehicles when you arrive. However, by taking the time to get ahead of the game, you can guarantee that you'll be able to choose from a large selection of vehicles. One way to ensure you'll be able to rent the car of your dreams is to book at least a couple of months in advance. If traveling during high season, you should also make a reservation three to six months in advance. You can save a pretty penny by booking ahead. Some companies offer a discount if you pre-book a car; however, some may require you to pay upfront.
4. Promotional Discounts
When you need to rent, you should look into promotional discounts that you can use to get a better deal. Some are permanent, and others that you can use for future trips. These can help you save money on travel costs and avoid hidden fees. Some companies offer discounts for members of specific organizations. Some companies offer discounts for veterans, active-duty military, and government employees. For example, some offer 20% off their base rates for people over 50. They may also have a special promotion for young drivers. You can also subscribe to companies' newsletters to get discounts and deals delivered to your inbox.
5. Car Inspections
A vehicle inspection is one way to ensure you get a good car rental deal. It's essential to comprehend the requirements of the inspection process. These inspections are also crucial from a safety perspective. You can also check online for inspection facilities. Car inspections are a great way to save money. You can raise a complaint and get a better deal if any abnormalities occur during the vehicle inspection. Companies like Inspektlabs even offer digital vehicle inspections, which are quick, effective, and highly reliable. Please check with the rental agency if they provide such inspection services.
6.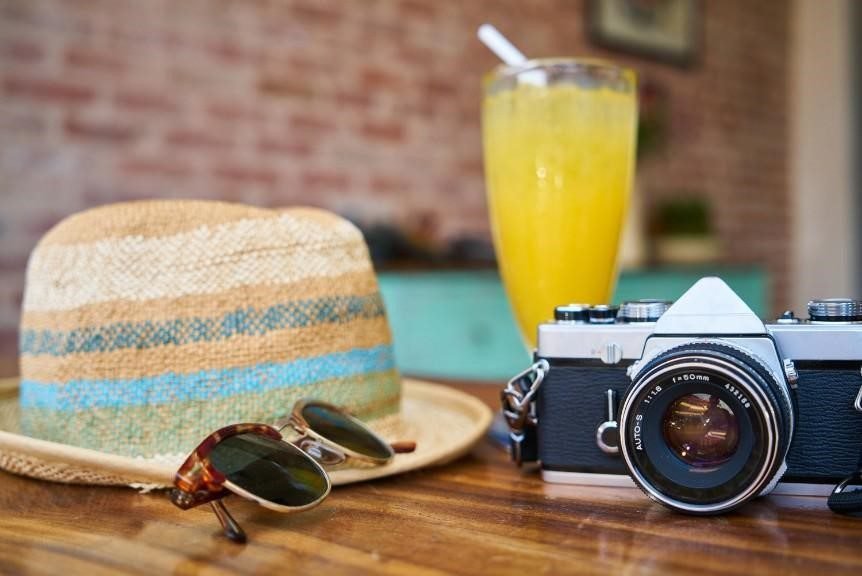 When you're ready to rent a car, you should first request a vehicle history report. This analysis can tell you a lot about a car, including the make and model, the annual percentage rate, and the model year. In addition, they can prevent problems down the line during your rental.
7. Conclusion
There are many ways to get a super deal on your next car rental. Many browser extensions can help you find discount codes. Alternatively, you can ask an existing customer for a referral code. Use these five secrets next time you want to plan a trip to save a lot. Please plan to ensure you have a smooth rental experience.
Apart from that, if you are interested to know about Tips to Protect your Car from Hail Damage then visit our Automobile category.