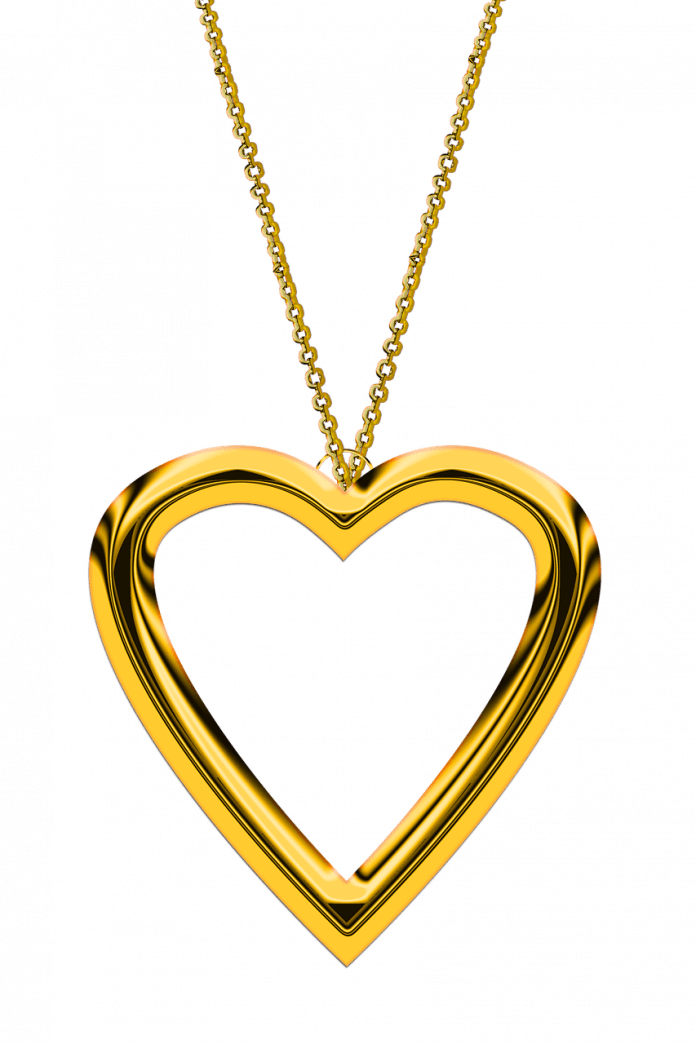 Last Updated on November 21, 2022 by
First Steps to Choosing a Gold Pendant
Necklaces are an essential jewellery addition that every person would add to their jewellery collection to complete their look. Ranging from dainty and subtle pieces to statement, ornate pieces, you can match your necklace to suit the occasion and your attire for that extra glam look. However, most women's diamond necklaces would not be complete without a beautiful gold pendant to complement their charm! Pendants provide special attention to neck jewellery, accentuating your style. And if you are having a hard time deciding on the right one, check out this guide to choosing the perfect gold pendant!
Though necklaces and gold pendants are considered to be separate jewellery pieces, the right combination of the two can accentuate the beauty of your attire. If you already have a chain and are looking for gorgeous gold pendants to complement it, consider the following points:
When choosing a gold pendant, always make sure the chain is strong enough to support the weight of the pendant. The perfect pendant and chain ratio is 1:1, and when this rule is followed, your pendant and chain will stay without damage for years.
You will get the best combination when the pendant and chain are of the same colour. For example, a white gold pendant would go great with white gold, platinum, or silver chains rather than yellow gold chains.
It is better to choose simple chains when you want to show off your pendant. Therefore, the more intricate and complex your gold pendant, the simpler your chain needs to be – this will accentuate its beauty and intricate detailing even further.
Always make sure the clamp of the gold pendant is large enough to put the chain through.
Various Styles of Gold Pendants
Gold pendants come in many spectacular designs and styles, and a few of the most popular ones would include:
1. Traditional Gold Pendant
If you are looking for gold pendants to match your traditional attire, look no further than a gold pendant featuring traditional designs. You could even go for gold sets that feature a pendant and earrings created in the same designs for a cohesive look.
2. Alphabet gold pendant
Gold pendants make excellent gift options, but if you are not sure what styles the other person is into, you could play it safe and purchase an alphabet pendant. You can also get customised pendants of their initials or first name.
3. Geometric gold pendant
A gold pendant carved in geometric shapes is too gorgeous to forget! These pendants in beautiful geometric patterns embellished with diamonds or pearls can add that extra oomph to your casual attire.
Pearls can be an elegant addition to gold and is a charming option worth considering. These can look attractive, so even a small gold pendant featuring a single pearl is worth considering.
5. Sparkling diamonds
Diamonds and gold are a great combination simply because diamonds can complement the beauty of gold jewellery. The beauty of any gold pendant design can be enhanced with little diamonds and even-coloured stones, and these can go great with most outfits.
Complete your jewellery collection with gorgeous gold pendants that suit your style and preferences!
click here for more interesting articles.