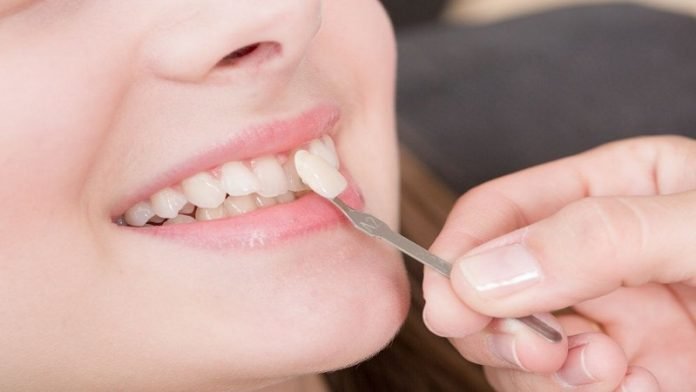 Last Updated on August 24, 2022 by Ayesha Amanat
Did you know that millions of American adults experience tooth loss? Whether it is a few teeth missing or no remaining teeth, it is important to have a smile that you feel confident about.
Have you ever considered affordable dental plants as a solution for repairing your teeth? Here is a brief guide to everything you should know about dental implant cost and the procedure compared to other methods of tooth restoration.
1. Dental Implant Cost
For many people, the cost of dental implants may seem like a deterrent to getting a full set. An individual implant can run you thousands of dollars, but you will usually get a better deal if you want an entire set.
Many dental implant specialists offer payment plans to help you offset the costs of dental implants. Since they are not as affordable for everyone, you can break down your payments into an affordable amount every month.
Overall, expect to pay a couple of thousand dollars for a single implant and anywhere from 10 to 40 thousand for a full set of implants.
2. Finding a Good Specialist
Depending on how long you have been missing the teeth, you may need to get extra procedures done to prepare for the dental implants. For example, a sinus lift and bone graft will help to restore missing bone in your top teeth so the implants have a support system.
3. Dental Implants vs Crowns
You may have heard of crowns as a popular option for tooth restoration. While they are cheaper than implants and sometimes covered by insurance, they are not the right fit for all patients.
If you have significant tooth loss or decay, then the crown will not have enough healthy teeth to provide a base. This means that it could come loose or cause infection since it cannot sit properly in your mouth.
4. Dental Implants or Dentures
Dentures are another popular option that can be much more affordable than dental implants. Dentures still give the appearance of a real set of teeth if you get a good quality set.
One drawback of dentures is that you need to use glue to put them in every morning and take them out at night. You will also need to maintain your dentures and ensure that they do not suffer damage.
Dentures can also cause your jaw to collapse over time if you do not wear them regularly. Since implants are a permanent solution, you will not have to worry about this problem.
Consider Affordable Dental Implants Today
If you want to have strong, healthy teeth, you should not have to worry about maintaining your smile. With affordable dental implants, you can have a beautiful mouth for years and years to come.
Would you like to know more about all things related to oral hygiene and taking care of your body? Take a look around our site to answer all of your dental questions.