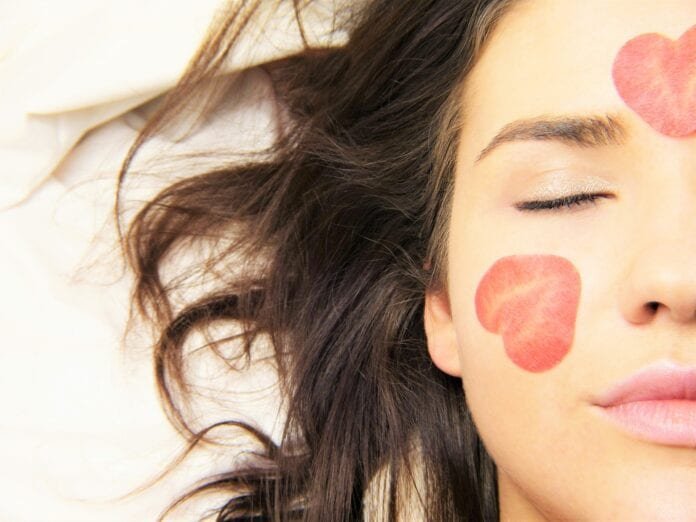 Last Updated on May 14, 2023 by
Korean Moisturizers
In cosmetics, moisturizers prevent, moisturize, and lubricate the skin. Sebum is produced by healthy skin and is generally responsible for performing these functions. A lightweight cream is more likely to be switched out for more heavy and rich cream with moisturizing properties. Therefore, you might want to think about trying one of the best Korean moisturizers, high-quality products that demonstrate Koreans' dedication to their skin's health.
Korean beauty products are at the cutting edge of innovation when it comes to skincare. All skin types can benefit from these cosmetics, including dry, oily, acne-prone, and sensitive skin. The products are made from specific ingredients and are gentle on the skin.
Which are the top 3 Korean moisturizers?
The following three Korean moisturizers are recommended for every skin type:
1. Klairs Midnight Blue Calming Cream
Korean skincare brand Klairs has a big following in the United States. A product title like Klairs Midnight Blue Calming Cream pretty much says it all. This formula calms red spots and irritated skin caused by breakouts and acne, sunburn, or other environmental stressors. Midnight Blue Calming Cream helps strengthen the skin barrier and balance the skin.
2. innisfree Green Tea Seed Cream
Introducing innisfree Green Tea Seed Cream, this product contains hydration and protection from green tea. innisfree's green tea and green tea seed oil are grown on organic fields on the island of Jeju, Korea. In addition to 16 amino acids and antioxidants, green tea seed oil protects skin from environmental aggressors.
3. Etude House Moist-full Collagen Cream
This moisturizing cream is 63.4% hydrolyzed collagen and verified as safe and natural by the Environmental Working Group. In addition to giving skin hydration, it plumping it, this helps to reduce fine lines and wrinkles. The best possible hydration is provided by tocopherol (vitamin E).
What is K-Beauty or Korean Skincare?
The K-beauty phenomenon arrived in America around 2011. After gaining widespread popularity, Korean skincare helped to elevate the beauty industry.
Following a face wash, a skin tone is typically applied in Korean skincare. In addition to providing moisture, the toner prepares your base layer. In addition, serum or essence with active ingredients such as plant extract or Vitamin C can remove concerns and add moisture. A good moisturizer or cream will seal in the protection.
Why Choose A Korean Moisturizer?
Besides natural moisture, Korean skincare moisturizers contain antioxidants that protect the skin. Korean skincare moisturizers are known for their snail mucin. As well as treating hyper-pigmentation, mucin also fades scars and blurs aging signs. Intense hydration is a crucial factor in any skincare regime, and Korean moisturizers are budget-friendly.
Read more: Are You Even Using the Right Skin Care Cream or is Botox the answer?
Apart from that, if you are interested to know about Best Skin Care Products for All Skin Types then visit our Health category.