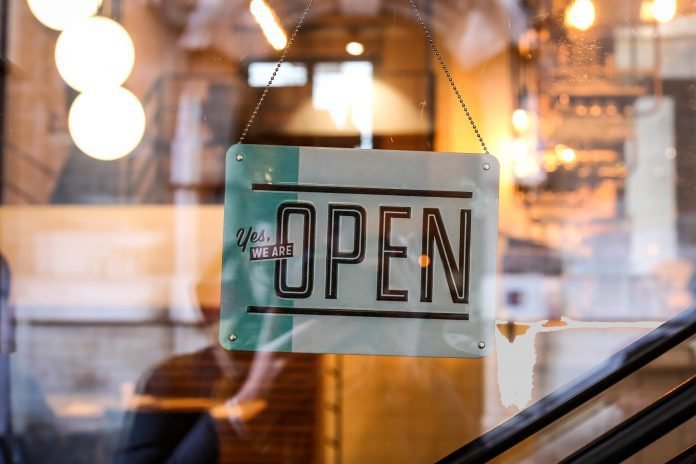 Last Updated on August 24, 2022 by
The stress of having to attract new customers and retain existing ones can be exhausting for even the most enthusiastic of business owners. It is not always enjoyable having to keep on top of your brand image and make sure it's reaching as far as it possibly can. Here are six fun ways to promote your business that will encourage more customers and lift your spirits.
1. Hold a Secret Event
While hosting an event is a great way to interact with customers and other interested parties, a secret event can add an air of mystery, exclusivity, or playfulness to your promotion. You can achieve this by inviting only a select group of guests from your existing customer base or by using promotional materials such as flyers or enigmatic social media posts to hint at an upcoming underground event. People will feel special at being able to attend, and the event will stick in their memory as an association with your brand.
2. Get Creative with Business Cards
If you are in an industry where business cards are useful to keep to hand, invest in yours. Strike a balance between bold and obnoxious to catch anyone's eye when they're flicking through their list of contacts. If possible, spend time with a designer to help you choose an effective and impactful business card.
3. Offer Unique Merchandise
Even if your business doesn't offer tangible products, having branded merchandise is a great way to spread your message. For example, custom made socks can make for an amusing and unusual method of getting your business' brand out there. It's like having a business card that people can actually use.
Read More: How to Add a Second Floor to an Existing House
4. Interact Online
Depending on the tone of your business and how you want it to be perceived by customers, you can have fun promoting your brand on social media through customer interactions. Create a brand deck that informs employees of the expected tone of voice they must use when interacting on behalf of the company. Your target market may appreciate the human touch in their interactions with your business.
5. Create a Contest
Competition is always a great way to get people excited. You have the flexibility of deciding the prize, the level of difficulty, and the scope of the contest, so be creative with it. Give people a deadline before which they have to submit answers to a quiz, or ask them to hunt down a unique prize hidden in one of your products. Taking advantage of people's natural competitiveness is a great way to stir up excitement for your brand.
6. Link Up with a Good Cause
By collaborating with a charity, you not only give yourself the opportunity to reach more people but to also prove that your business wants to make positive contributions to the world. Sponsor a charity run or host a fundraising event.
Promoting your business doesn't have to be tough work all the time. Achieve results while having fun with these promotional ideas.
Read More: Settling the Trello Project Management vs Wrike Project Management Debate Once and For All.