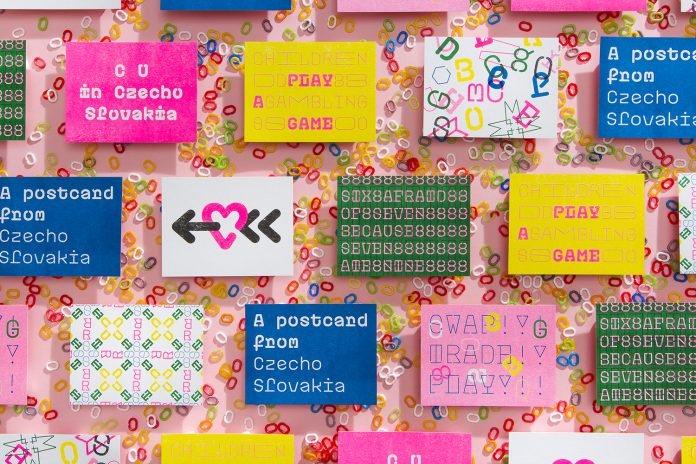 Last Updated on March 3, 2023 by Umer Malik
Creating a plastic postcard is a great way to attract attention to your business or event. This is because the plastic material is sturdy and can be printed with images and text. It can also be used for pop-out cards or digital advertising campaigns.
Embossing
Embossing is a technique that gives your Plastic postcard a three-dimensional effect. Using metal plates, embossing creates an attractive pattern on your paper. The raised areas are ideal for graphics, text, and logos. Several techniques can be used to achieve this look. There are dry embossing, engraved dies, and embossing paste. A combination of these methods can make your card unique and eye-catching. You can choose to use full color to enhance the impact of your design. Another technique is blind embossing. This technique uses a recessed area that allows the ink to create a 3-dimensional effect. Adding foil to the piece is also possible for a pop of interest. When embossing your postcard, remember that the image or text you want to emboss should be on a separate layer. This will prevent the design from being affected on the other side of the postcard.
Pop-out cards
Whether in the retail industry or want to introduce your business to your family and friends, plastic postcards are an easy way to make an excellent first impression. They're also a great way to keep customers loyal to your brand. One of the best ways to attract new customers is to offer discounts or special offers. You can include a special deal in a postcard. Another popular way to use a pop-out card is as a loyalty program. Your customers will be reminded of your brand whenever they open their wallets.
The best thing about plastic postcards is that they are durable. They're water resistant and will withstand the harsh sorting process of the USPS. They also stand out in a crowded mailbox.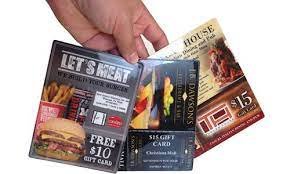 Durability
Using a durable plastic postcard can help your business stand out from the crowd. This is because these mailers are durable enough to withstand the complicated sorting processes the USPS goes through. Moreover, they're also water resistant, making them an excellent choice for mailing products or services to customers. They're a great way to showcase your brand's logo and colors. They're also a great way to entice customers to visit your website. They're also a cost-effective way to advertise.
You can create a custom Plastic Postcard that's perfect for your business. You can include things like customer photos, contact information, and discounts. They're also available in a variety of custom shapes and sizes. The best part is that they can be personalized. A durable plastic postcard can also make a splash in your marketing campaign. It's not uncommon for people to keep these in their wallets or purses.
Digital advertising campaigns
Using plastic postcards for digital advertising campaigns can be an effective and cost-efficient way to promote your business. They are designed to effectively deliver your message to your audience and make them want to take action. Unlike other marketing methods, a postcard campaign provides a one-time opportunity to connect with a potential customer. It can also help strengthen the relationship between your company and your customers. It can also drive traffic to your business, whether online or in-store. It can even encourage a prospect to complete a questionnaire or redeem a coupon. A postcard's size and design can be tailored to suit your marketing needs. A suitable layout can avoid clutter and add eye-catching elements that make your message stand out. It can be easy to create and print a postcard and a low-cost way to market your business. Your company name and contact information should be included on every postcard.
Apart from that, if you are interested to know about SWP Works & How It Benefits Retired Employees then visit our World category.