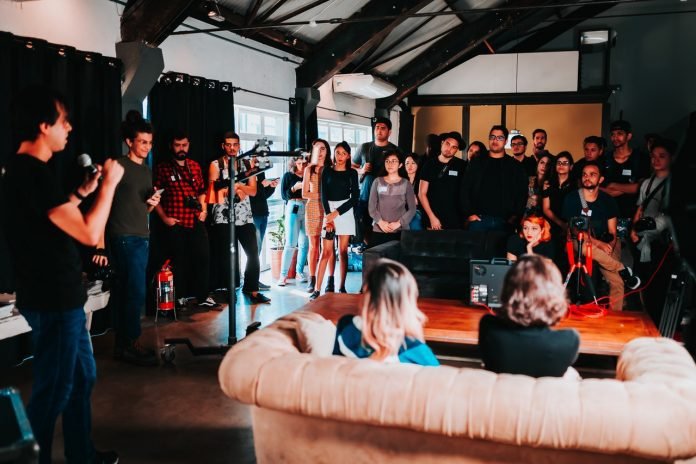 Last Updated on March 6, 2023 by
You have a special event coming up, and you want to prepare carefully so that you look your best. Sometimes, though, the whole thing seems overwhelming. It doesn't have to be. Whether you're attending a wedding, a fancy party or a formal dance, you can look forward to an amazing experience if you follow a few simple steps.
Start Early
You'll want to start your preparations well before the date of the event so that you don't feel rushed as it approaches. If you want to take off a few pounds, adjust your diet and exercise routines a few months early. You don't want to fall into the dangerous practice of crash diets. Begin shopping for your clothing and accessories early, too, and look at possibilities for your makeup and hair.
Find the Right Outfit
Finding just the right outfit might take a while, or you could discover the perfect ensemble on your first shopping trip. In any case, choose something that fits you well and accentuates your body type. You should also look for comfort. The last thing you want is to be adjusting your clothing all during the event. That's distracting, irritating and potentially embarrassing. If you find an outfit that doesn't quite fit, have it altered to your specifications.
Accessorize
When you've found your outfit, it's time to look for accessories like shoes and jewelry. You don't need to get elaborate here (unless, of course, that's your style and you love to show off a bit), but you will want a few accessories. Make sure your shoes are comfortable and fit properly. Remember that you'll have to walk in them and wear them for the entire event. Style is nice, but it can also hurt. Keep that in mind. You might already have some jewelry that will look perfect with your outfit, but if not, pick up a few costume pieces, which are often well-made and beautiful. Add a handbag and perhaps a shawl.
Experiment With Makeup
Since this will be a fancy event, you might experiment a bit with your makeup. Try slightly darker shades of eye shadow or lipstick for a more dramatic effect, for example. You could even add a bit of sparkle with some glitter. Have your nails done, too, and again, use a shade of polish that is different from your normal choices. If you're going to wear open-toe shoes, get a pedicure as well. Just make sure everything coordinates color-wise. Finish off with a touch of perfume in a fresh, elegant scent.
Read more: Hollywood Box Office: Top Performers of 2022
Get Creative With Hair
Finally, get creative with your hair. Ask your stylist for advice. Depending on your hair's length and texture, you might decide on elaborate curls. Your stylist could create fancy braids or an elegant updo. You could even try tape-in hair extensions Denver that will give your hair added length and volume. Your stylist can match extensions to your hair color.
As you prepare for this special event, stay focused on having fun. You're going to look great and feel great if you're enjoying yourself and presenting a confident face to the world.
Read more: The Brief Guide That Makes Displaying Your College Diploma Simple