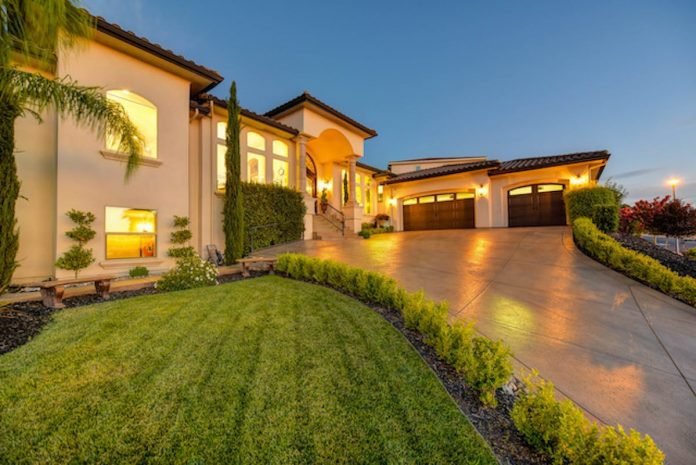 Last Updated on November 15, 2022 by Umer Malik
Have little kids and tons of toys invaded your once-clean and orderly home? That should be your cue to move into a bigger house with a playroom. The thought of purchasing (or creating) a larger home is thrilling, even if it's just an improvement you're considering. Check out the following cues to see whether you fit one of them.
The need for a bigger home
The need for a larger residence is much more acute than before, and Covid-19 has made it difficult for most people to be confined to their homes. You can, however, live in more comfort if you purchase a house with lots of space.
In particular, if certain family members work full-time and want a quiet, undisturbed place for their jobs, living in close quarters with other family members might be difficult for a long time.
More privacy may be available to you in a larger home. Additionally, you can use the area to create a home office where you can concentrate on your work without interruptions, a playroom for your kids, or a home gym for your physical and mental health.
You have the finances
You might be one of the people who purchased nothing five or more years ago, and since then, you might have changed jobs or even received a promotion. Regardless, you want a bigger house to show for it since you're now bringing in more money. That sounds like a fantastic excuse, so let's take that extra bacon to a bigger house where it will be more appreciated! If you would like to know more about home builders, check out Carlisle Homes.
Add a valuable asset to your portfolio
As they provide financial security, real estate is one of the best investments you can make. If you decide to sell it or rent it out at a later time in your life, it can potentially be highly profitable. You can expect a beautiful apartment if you purchase or build a house in an opulent development.
Your current home is too cluttered
Whether it's the junk you've started to accumulate or the new piece of furniture you've had your heart set on but can't have because it doesn't fit. The first indication that it's time to buy more property is the necessity of needing a larger place.
A growing family
Given the growth of your family, that starter house may feel a little inadequate. This means that you might be interested in a home with more bedrooms or playrooms; in such a case, you should start looking for a bigger house to accommodate your growing family.
You work from home now
Working from home is now commonplace due to the COVID-19 epidemic. You need a designated location to set up your home office if you choose to operate from your home's convenience rather than travel. To give yourself the necessary peace to work, you can designate a small area of your living room or a whole extra room as your workspace. Purchasing a large home will be a worthwhile investment that will allow you to appreciate your purchase fully.
Read More: Useful Financial Tips for Adults: How to Improve Your Finances