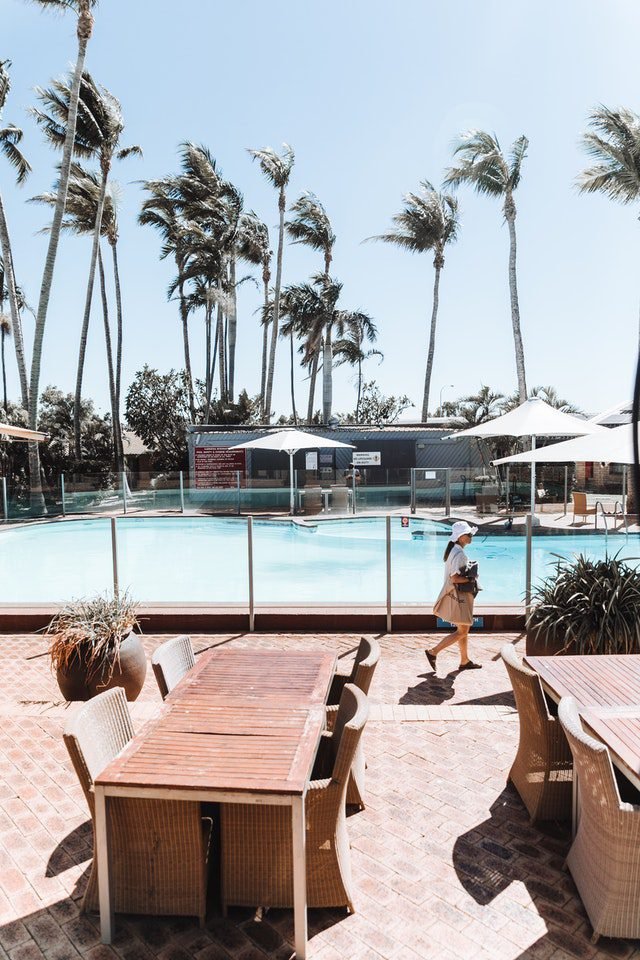 Last Updated on August 11, 2022 by
In the great Indian big hot summers, temperatures average from 37 to 46 degrees centigrade across the board. Some cities are hot and dry while some are humid. Dressing comfortably is everyone's top priority in a tropical country but it is also difficult to compromise on fashion trends. Cotton t-shirts and shorts are rightfully trending amongst urban Indian men. What about the feet, though? They play a crucial role in keeping you stylish while seamlessly regulating body temperatures. The footwear can either aid or hinder this activity. So, here are 6 reasons why slides for men are a must-have in the Indian summers.
Regulate your body temperature like a boss
Your feet are constantly trying to sweat out the extra heat. Closed-toe shoes, especially those that require socks, dampen your feet as well as their ability to help you stay cool. Amongst many home remedies to beat the high temperatures, the quickest one is to keep your feet fresh. Slides for men are the most organic way to keep your feet dancing to the beat of their own drums.
Ideal for quick summer trips
The summer is a time to leave behind your hectic work schedules and chaotic routines. Some trips are planned while others tend to just appear out of thin air. Everyone is usually drawn to lakes and beaches and wishes to get closer to all types of water bodies. These slides can make your trips to your closest lake, dam, or beach clean and hassle-free. You won't have to worry about getting your regular footwear wet and ruining it. Puma's slides for men with their superior grip and flexible outsoles can keep your feet and ankles safe as you explore the shallow waters on these last-minute summer trips.
Easy accessibility
Most Indian households don't allow outside footwear in. Slides can relieve you of the constant search for a chair to be able to remove or wear your shoes comfortably. They are so easy to slip on and off when leaving or entering a place. If you tend to go in and out of your house a lot and sometimes need to quickly get something done before leaving, it could get frustrating to constantly have to take your shoes and socks off only to put them back on. The slides for men can come in super handy under such circumstances. Just slip out of them, get what you need, slip your feet back into the slides, and walk out the door. The Puma slides are reasonably priced as well as can be easily found on their website under various categories. There are many discounts available on the website and the variety of colours will leave you excited to try them on.
Accessories your most basic clothes
If you enjoy your minimalist wardrobe of plain t-shirts and shorts in solid colours, these slides can help you up your fashion game. They can add the necessary pop of colour whenever and wherever required. Even if you have a great dress sense and love colour coordinating your clothes, Puma's slides for men will enhance your style with its variety of classic block shades as well as bold colours. Especially, if you are trying to rush out the door, all you have to worry about is owning the slides. They will take care of translating your style statement for your friends, family, and curious strangers.
Trend with the celebrities
Male celebrities have already made the slides for men cool during their casual strolls and movie promotions. Slides are great at creating a no-effort laid back look for brunches and beaches. However, they can also be seen in the airport looks of many celebrities. We live in a time when you don't have to put your feet through footwear that bites at the ankles or tight closed-toe shoes (that refuse to acknowledge your little toe) just to look and feel like a celebrity. You can be your laid-back self and look as cool and stylish as a celebrity in these slides.
Save your shoe rack from sweat stink-ups
The smallest whiff of a sweaty sock or shoes as one enters somebody's home will quickly kill the mood. Also, entering someone's home with stinky feet feels like a burden no one wants to endure. Slides for men help your feet stay airy and dry. Even if you're out all day, the slides will let your toes and arches breathe which will automatically take care of the odour.
Happy and comfortable feet are the key to enjoying any kind of weather outdoors. Making the slides a part of your wardrobe, especially in a tropical country, will truly enhance your experiences this summer and you'll look fantastic doing that! Overall, these slides for men will make sure you're feeling safe, looking stylish, and embracing your true self as they easily slip onto your eager feet.
Read More: The Latest in Training&Gym Wear: Polo Sweatsuits.