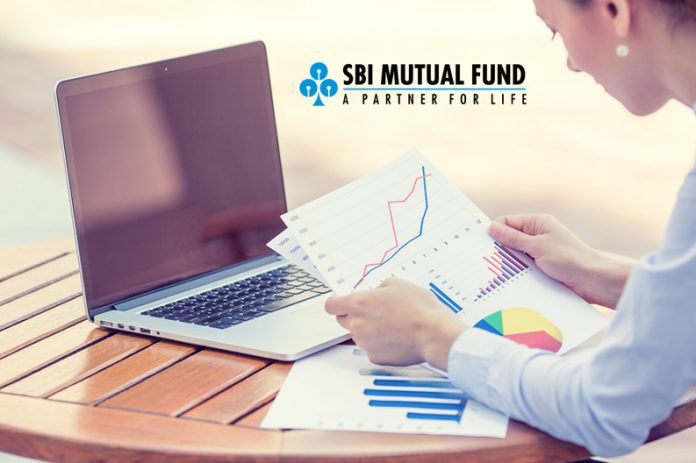 Last Updated on March 13, 2023 by
State Bank of India is the country's largest and oldest bank. With a balance sheet size of over Rs. 54 lakh crore, the company has a strong retail portfolioand the best operating metric among the state-owned banks.The bank has various significant subsidiaries, SBI Life Insurance, SBI General Insurance, SBI Mutual Fund, SBI Capital Markets, SBI Cards & Payments Services, and Yes Bank, that augment its income and add value to its portfolio.
Thanks to its vast presence and improving the health of the Loan book, as most badLoans have been dealt with, the outlook of the bank has improved. Thus, the SBI share price has also surged recently. So, what should you do with the stock? After going through what technical and fundamental indicators say, one can conclude whether to buy for the long-term or trade for a shorter term.
Fundamental analysis
Analysts at ICICIdirect believe overall strength in lending franchise and projected Loan growth over 9% and a well provisioned book are some positives that may work for the stock. Analysts added that improving return ratios with return on equity touching 12-13% and return on assets reaching 0.7 to 0.8%, offer long-term growth visibility for the SBI share.
Among the key triggers for the future price, performance could be the strong performance on the asset quality front, a healthy pipeline that will likely assist business growth and overall performance, beneficial provisions and an improving RoE trajectory that improves valuations. ICICIdirect has a BUY rating on the SBI Bank share price.
It values the bank at 1.1 times FY24 expected adjusted book value and subsidiaries at Rs. 186 per share to arrive at a 12-month target price of Rs. 605. This is, however, down from Rs. 650 in an earlier assessment.
Technical analysis
These indicators are primarily bearish on the stock. Out of sixteen moving averages, the stock price is signalling negatively in 11 of them while the rest are bullish. Most of those that are bullish are relatively shorter-term averages such as five-day and 10-day simple moving averages and exponential moving averages.
Most of the other indicators are also flashing negative signals. Average Directional Index and Rate of Change 125, Average True Range, ROC 21, Williams %R, Commodity Channel Index, and Moving Average Convergence Divergence are in the bearish zone for SBI. However, the Relative Strength Index, Money Flow Index, and Average True Range are in the neutral zone.
Apart from that if you want to know about SBI then please visit our business page