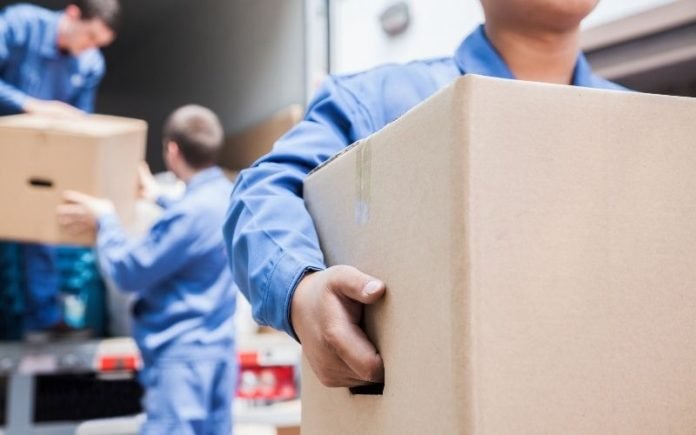 Last Updated on November 21, 2022 by
Do you ever find yourself questioning, who are the best movers near me? Well, luckily for you, we can help! Here are some quick tips to make sure you find the best movers in your area.
Ask For Referrals
The first step in finding the best movers near you is to ask people who have recently moved into the area who they hired. Whether they had a good or bad experience with their moving company helps you figure out who to look into and who to rule out.
Hire A Mover, Not A Broker
People often accidentally hire moving brokers instead of moving businesses. A broker is not licensed to transport your belongings. They acquire you as a customer and then sell your moving job to a moving business. When this happens, you have no idea who the movers are going to be. They could be unlicensed and have terrible reviews. You don't know until it is too late.
So, be sure that you look up the person you are talking to and ensure they are a moving business and not a moving broker.
Do Some Research
Check out the business's website and look for an about us page. You are looking for things like years of experience, how they are qualified to help you and if they are licensed and insured. You should also look up reviews of the company. Check out the positive and the negative reviews to see what has gone wrong and what has gone right during their years of moving.
Always Meet In Person
Never get a quote over the phone. Always do it in person. This way you can see how they present themselves, their timeliness, their professionality, whether they have their own moving vans, and what condition they are in. They also get to give you a more accurate quote because they can see the moving situation. If there are long walks or narrow hallways, many movers charge a fee. They can be upfront about this in the quote (be sure to ask them so that they don't try to hit you with a hidden fee later on).