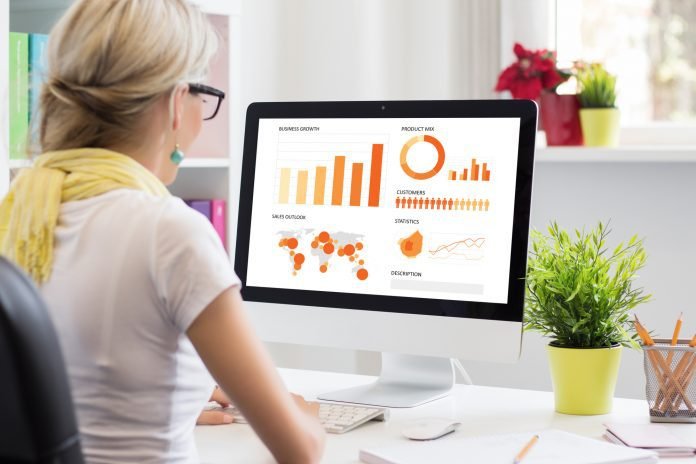 Last Updated on August 18, 2023 by asifa
The SBA estimates that around 627,000 new businesses are launched every year. While that number is inspiring, the problem is that many of these businesses will fail within their first few years.
While there are many reasons that new businesses fail, one of the biggest is the lack of effective marketing strategies. Many ignorant business owners think that if you build it, they will come. Or they might think a billboard is enough.
But the truth is, businesses that invest in content marketing are the ones most likely to survive and thrive.
By tracking important content marketing metrics, you'll discover just how powerful this marketing strategy is, and why you need to invest in it as soon as possible.
Wondering what types of marketing metrics you need to be tracking when implementing SEO content marketing? Read on below to find out now.
Traffic
The biggest reason to invest in innovative marketing strategies like content marketing is to gain more web traffic. When more people visit your website, more people will become customers.
As you create and share content, you always want to be tracking how much traffic you are getting on a daily, weekly, and monthly basis. You also want to know where most of your traffic is coming from.
Is it coming from search engines, social media, or posts on other websites? Finding out what generates the most traffic shows you where to spend most of your time.
Shares and Engagement
Good content is shared across the web. Tracking how many shares each of your web pages and social media posts receive is an important metric.
To increase the likelihood of shares for your content, you should create short versions of the content, or snippets to share on social media, linking to your long-form content on your website.
Comments and likes on your posts are also important metrics, as more engagement signals more value created.
Backlinks
Content marketing relies heavily on SEO. By boosting your marketing efforts with SEO-optimized content, you can improve your search rankings and drive organic traffic to your website.
But how do your search rankings improve? The first is optimized content.
The posts and web pages on your blog should be optimized for your keywords, and updated regularly. Check out this post from The HOTH to see why that's important.
The second way to improve search rankings is by getting backlinks to your content. If you are truly creating killer content, others will find it valuable enough to link to within their own content.
And as more people link to it, the higher your content will rank. The higher it ranks, the more people will find it and link to it, creating a self-fulfilling cycle.
Therefore, the number of backlinks you have on each of your pages is a crucial metric to track and improve.
Focus on the Core Content Marketing Metrics
There are many other content marketing metrics you could be tracking. But for most businesses, these are some of the most important.
If you track these and focus on improving these, your overall marketing efforts will perform much better.
Looking for more tips and tricks like this? Head over to our blog to find other helpful articles now.
Read More: Dog Matting: the Annoying Pup Problem You Can Easily Manage.