Last Updated on December 20, 2022 by
Online marketing is a great way to start a business and make money. If one wants to sell somewhere, Amazon is where to do it. Interestingly, the Amazon market is vast, and it's rising quickly than before as more customers shop online for nearly any item. Anyone can become a vendor with Amazon's Fulfillment-by-Amazon (FBA) program. With FBA, the things are shipped to Amazon's warehouses. Amazon then maintains the stock, and when a customer makes a purchase, Amazon delivers the item to the buyer while also managing all customer service.
The exciting parts of beginning a business are planning, developing, promoting, and selling. While Amazon FBA labels are a key differentiator for companies, they are not limited. The following Amazon FBA selling suggestions will guide one through all the needs to understand using FBA. One can learn how to sell on Amazon FBA and finally choose the best fulfillment strategy for their business!
Use Supportive Tools Access to the right tools can exponentially grow one's business. The Internet has various platforms with robust analytics, automation, tracking, and forecasting capabilities. Additional supportive tools allow one to be available when customers need help and track sales and inventory in real-time.
For instance, investing in Amazon seller software like SellerMobile will provide you with over 40 tools to grow your business and research the market. It's a win-win choice for those looking for an all-in-one approach to their online store management.
What exactly is Amazon FBA?
FBA is a program provided by Amazon that assists vendors with storing, packing, and shipment. Amazon FBA enables merchants to deliver their products to an Amazon fulfillment center, where they will be held until sold. Amazon FBA can assist merchants in growing their businesses and reaching more clients. All one wants is an item to offer, an account online, and a way to get the goods to the consumer to sell on Amazon. It will keep the items on those shelves worldwide, label and deliver orders, offer customer support for refunds and exchange, and provide benefits such as Free Super Saver Shipment.
Revenue models at Amazon
The five various business models available on Amazon are as follows:
Private labeling: Developing one's own product identifier/Code
Wholesale: Purchasing things in quantity from a company or wholesalers with excess inventory selling on Amazon.
Reselling: Purchasing inexpensive products from shops or online to resale on Amazon.
Dropshipping is the practice of purchasing things straight from a producer, who then fulfills the purchase and delivers it to the client.
Handmade: Making own things to sell on Amazon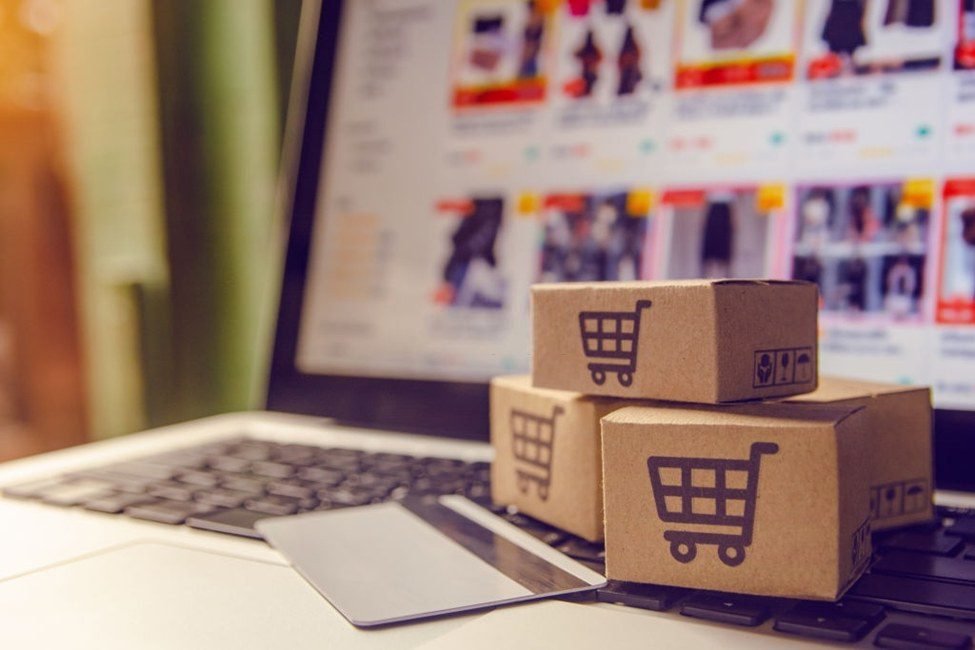 Tips for Selling on Amazon FBA
The following are some useful Amazon selling tips.
Begin small. Slowly scale-up
One may be eager to start Amazon FBA but take it slowly. Spending time will allow them to adapt to the procedures, avoid mistakes, and use the information to make future choices. Begin with one product. Find out how to send the items to Amazon and how to move inventories in and out of their stores. Scale up the firm if profits are steady. Add more items to FBA and test if it still works.
Costs and earnings must be balanced
Undoubtedly, pricing will significantly impact how many things someone can market. Many customers go to Amazon to discover the best deal on the item they want to buy. The platform makes it simple to compare various options. If the rates are greater than the competitors', it will almost certainly lose sales!
It is critical not to underprice the items to the point that the company struggles to generate income. To generate a healthy profit on the products, one must consider the various Amazon FBA fees related to amazon sellers.
Scale-Up Hiring
Amazon FBA labels can assist businesses to increase production, but they are not a one-stop store for expansion. Keep in mind; it's only assisting with the packaging, shipping, and processing of returns!
Making listing pages, selling items, checking metrics, pricing goods, and exploring new products require assistance. It's a big responsibility, especially if anyone's doing it independently. Consider hiring support to help the company develop. Developers can highlight product attributes, photographers can shoot the goods in the greatest setting, and SEO gurus can ensure the listings appear for the relevant keywords.
Create a Brand Image
Brand recognition becomes extremely crucial, particularly if the commodities do not yet have Online Sales status. When customers search for possible vendors, they look for a name that they are familiar with and trust. Build a reputation by meeting deadlines, receiving great feedback, selling the products competitively, and delivering the right products in fine condition. Pricing oneself attractively, making those first few sales, and gaining excellent feedback generates more revenue!
Last Thoughts
There has never been the best way to start selling stuff, thanks to the fast expansion of e-commerce. FBA is an Amazon initiative that helps suppliers with storage, packaging, and shipping. It aids retailers in expanding their company and reaching out to more customers. Although one may be excited to begin Amazon FBA labels, some prior knowledge is required to ensure company success. Slowly expanding the business, maintaining a balance between income and expenses, recruiting professionals, and focusing on brand recognition are just a few of the key steps to take to become a pro-Amazon seller. Using these efficient methods can help one start a profitable Amazon FBA future business!