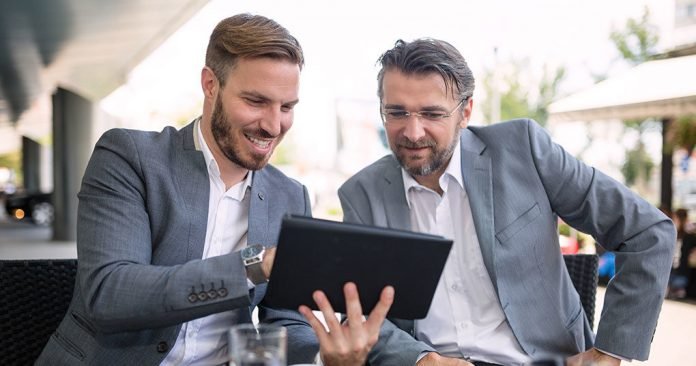 Last Updated on May 22, 2023 by Umer Malik
Compliance in today's day and age is an extremely difficult thing to keep track of. New rules and regulations are coming into play each day that businesses have to keep an eye on or else they could face severe punishments. Compliance can be a very costly process and it is not uncommon for firms to find it hard to find the correct balance. What can you do to reduce compliance costs? Read on to find out.
Invest in a compliance department
This may seem somewhat counteractive as you are having to spend money hiring this department, however, by hiring specialists, you are saving money in the long run. Non-compliance can actually cost you more than 2x the amount of being compliant, which is where a specialist can help you. Firms are reluctant to pay for compliance and regulation services and it has been disastrous. The SEC caught on to this, and in 2017, there were 754 enforcements against firms that resulted in over $3 million of fines, with some businesses even being suspended and expelled.
Hiring a compliance department is an extremely efficient compliance solution as they are able to advise you of all the risks that can occur if you don't conform with compliance and they are able to do all of the work that you don't want to do. 
Change the way you approach things
Whenever you are looking to implement a new approach or policy, you should always look at whether this will have a positive impact on your firm within the next 5 – 10 years. If you have big aspirations for your business and a direct plan for where you want it to be, you should consider other forms of compliance regulations.
First and foremost, you should always accommodate for the compliance issues that you have at present. But, always make sure that you dress your compliance program for the firm your leaders want to manage in the future and not just today. This is a sure-fire way to save costs, as you are investing in the future, which will gain you money and mean that you do not have to pay any unwanted fees in the future.
Cyber security and the risks that come with it
Cyber security is one of the fastest-growing threats within the industry, especially for financial firms. Cyber-terrorists aim to breach data privacy and steal whatever they can. In turn, this means that firms have to have the necessary data protection measures in place which could counter any financial losses and keep control of client confidence.
Firms should always have the mentality that facing cyber security issues is not an ''if'' but much more a ''when''. By doing this, they are keeping themselves and their consumers fully protected. Compliance plays a key role in the safety measures like this and they are designated to prevent any vulnerabilities that are spotted within the business model.
Monitor any changing risks
A compliance program, although does effectively deal with the compliance issue at hand, has many other benefits. If you choose the correct system/department, you are able to identify any possible future compliance issues that can negatively affect the business. Compliance departments, if proactive, should be watching for pending regulations and new processes, all whilst feeding back to the hiring company.
Once these future compliance issues are noticed, the department can get to work on any changes, controls or measures that they must put in place to ensure that the business doesn't pay the price. This is a viable way to save costs as it should be cheaper to implement these changes when it is not a necessity, rather than being forced to pay more for this when it is demanded of you as a business.
Apart from that, if you are interested to know about Why Is IT Security Compliance Important then visit our Technology category.