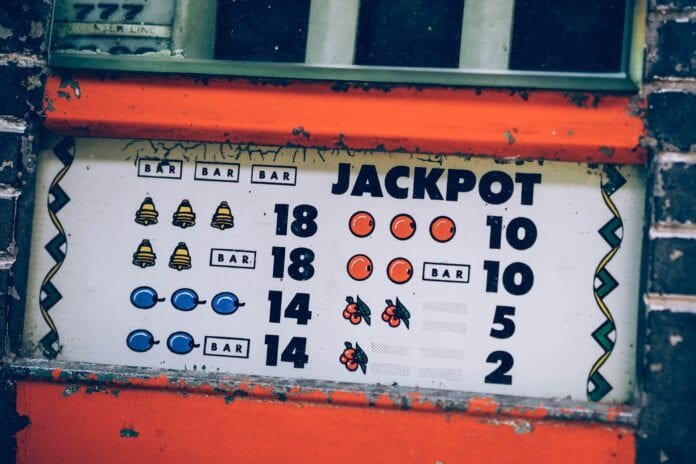 Last Updated on April 4, 2022 by admin
Slots are the most popular game in casinos around the world. Players love them because they are easy to play and there are so many slot titles available that one can never be bored. When you play slots that are available in totally unlimited variety, you will watch the reels spin until symbols land on them forming many random combinations.
Spinning the reels is the main part of playing slot games. Everyone who has played slots has seen them countless times, but not many people know how the reels actually function in slots.
What are the reels in slots?
All slot games have reels that are in vertical position and they spin each time a player places a bet. When slots were introduced, they had three reels with fixed symbols and to make them spin a player had to pull a physical lever. Over the years reels became more advanced and complex. Nowadays online slots do not have mechanical slots but are operated by microprocessors that allow to generate endless combinations of symbols.
Reels in Video Slots
As online slots do not have moving parts, what a player sees is a visualisation of the reels spinning. It is an animation created for entertainment, but the result is always completely random. The reels do not have any set symbols and the outcome of each spin is determined by the Random Number Generation (RNG). The RNG is a software found in modern slot games which ensures their impartiality. Reels in online slots can feature all the themes players could think of and often have amazing graphics and some special effects.
3 reels vs 5 reels
3-reel slots used to be the most popular in classic slot machines when they first became popular. Nowadays, most slot games offer 5-reel grid. Some players still prefer games with 3 reels so the decision which type to play is completely up to you and your personal preferences. 3-reel slots can be slightly easier to understand and use so they are a popular choice amongst beginners.
With 5 reels, however, there are more ways for a player to win. Moreover, slots with 5 reels tend to offer many bonus rounds and special features. Players can enjoy for example free spins or extended playtime.
Additional information about reels in slots
While most slot games have 3 or 5 reels, there are no limits as to how many reels a game can have. Some slots come with for example 6 reels. Game developers constantly come up with new unique features to attract customers. If you are looking for something more innovative than a standard reel grid you can be sure to find it in online casinos.
While winning at slots comes down completely to chance, it might be slightly easier to get a winning combination using 3-reel slots because you only need to line up 3 of the matching symbols, not 5. At the same time, as have been mentioned before, 5-reel slots can have additional features that can help you win more. You should try both and decide what works best for you.