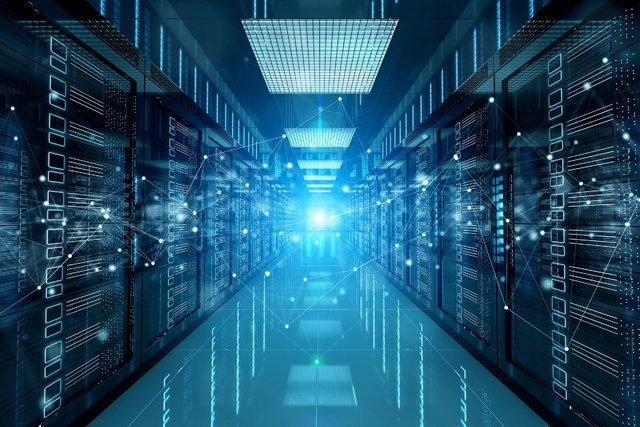 Last Updated on May 22, 2023 by
What does a data center do? Essentially, a data center is a location where information is stored, processed, and transmitted. In many ways, data centers play an important role in how the Internet works. They allow large amounts of information to be accessed and are crucial for many businesses. However, there are many differences between data centers and other facilities. In this article, we'll discuss some of the most significant differences.
Processes
The processes at a data center must adhere to policies and standards. It can't merely be a building with a server room. Data center management can also be innovative and flexible. For example, in Manhattan, a financial services firm will likely need a data center to ensure operational systems. An outage can cost millions of dollars to build two nearby data centers as mirror sites. When one goes down, the other can continue to run the business.
Transmits
A data center is a facility that holds and processes large amounts of data. It is not a "siloed" environment, and workloads are more fluid than ever. In a recent survey by 451 Research, almost half of respondents reported repatriating some of their tasks to on-premises servers. Those reasons included security concerns, moving from a test environment to production, and data sovereignty concerns.
Allows access to large amounts of data
A data center is a centralized location containing a server farm, computing equipment, and networking equipment. These centers allow access to large amounts of data and act as the Internet's brain. These facilities can range from small server farms to complex server farms. Data center air conditioning and cooling systems are essential to keep the equipment at optimal temperatures. Data centers also serve as content-caching services between the end-users and the data centers.
Energy efficiency
The first step to ensuring energy efficiency in a data center is to understand the various aspects of this facility. The primary energy consumers in a data center are the servers, network devices, and cooling systems. Some of the largest data centers in the world can contain tens of thousands of IT devices and require more than 100 MW of power. That amount of electricity is equivalent to the energy consumed by 80,000 U.S. households.
Costs
There are many costs associated with running a data center. Power consumption and cooling costs are huge, making up about 60% of operating a data center. Green data centers use free-air cooling systems, which pull fresh air through filters and dehumidifiers. This process reduces energy costs and increases cooling capacity while maintaining the same air quality. Aside from cooling costs, other factors to consider include security and power management.
Location
A data center's location can significantly impact how accessible and secure data is. It can be challenging to obtain site-critical data in a remote location. For example, data generated from mobile devices, IoT devices, and POS systems may be stored in locations far from the primary data center. Therefore, data center locations are essential. Alternatively, a colocation provider might have several data centers in various regions to minimize the risk of data loss in a disaster.
Apart from that, if you are interested to know about our 7 Tips to get the most out of your cordless soldering iron. then visit our Technology category.