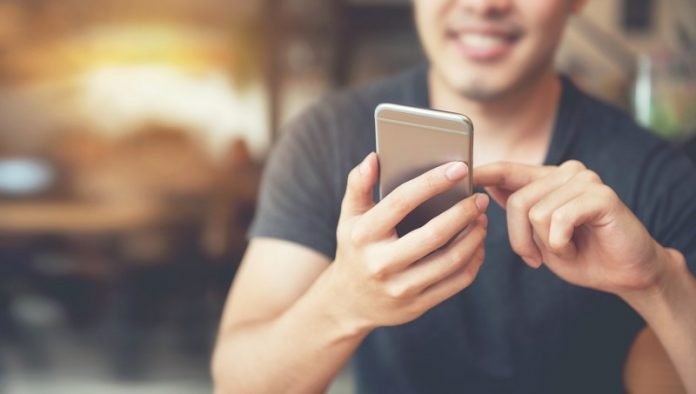 Last Updated on August 16, 2022 by
According to Tech Jury, over 2.2 billion people across the globe play games on a mobile device.
Thanks to new services like Apple Arcade, you can expect that figure to grow quite a bit! But what the heck is Apple Arcade, anyway?
Keep reading to find out! Plus, we'll give you some tips on what games you'll want to download first.
What Is Apple Arcade?
Apple Arcade is a subscription-based service akin to something like Gamemine or Google Play Pass where users pay a flat monthly fee for unlimited access to a rotating roster of mobile games.
Aside from the sheer number of games available (we're looking at 180+ currently), one of the coolest things about Apple Arcade is that it's totally microtransaction-free. No more paying to unlock items or characters, everything is included with the game itself!
Apple Arcade also features a number of time-limited exclusives such as PAC-MAN Party Royale and Grindstone, allowing subscribers to try out new games before they hit other platforms.
Currently, Apple Arcade costs $4.99 per month, though new users can access a special trial for no cost.
The Top Games You Should Check Out
Suffice to say, Apple Arcade is a pretty enticing deal. At the same time, having hundreds of games at your disposal can be a little intimidating. How do you know what to start with?
To make the most of your free trial, keep reading as we detail some of the games that we can't get enough of!
Oceanhorn 2: Knights of the Lost Realm
The Oceanhorn series may just be the best-kept secret in all of mobile gaming, giving fans of Nintendo's Legend of Zelda series something to check out.
Whereas the first game drew direct influence from the Gamecube classic Zelda title The Wind Waker, Oceanhorn 2 instead takes its cues from the massive open world of Breath of the Wild. You'll get to explore a map full of secrets, unlocking fun new abilities for your firearm and uncovering a surprisingly in-depth story.
While it won't replace Breath of the Wild anytime soon, it's a fantastic option for those who have already exhausted their save file.
What The Golf?
It's hard to talk about What The Golf? without spoiling its fun, so we'll keep it brief. Think of the game as golf with tons of physics-based twists.
If you're looking for a serious golf simulator, this definitely isn't it. What The Golf? is ridiculous, silly, and an absolute joy to play.
Mini Motorways
Have you ever found yourself stuck in traffic, cursing whoever designed your city's roadways? Well, here's your chance to do better!
Mini Motorways is a fun, low-key puzzle game that sees players building complicated roadway systems for increasingly larger cities. The larger the city, the tougher the puzzle.
If you're looking for a game to help you wind down at the end of the day, we can't recommend Mini Motorways enough. Plus its soundtrack is fantastic!
Get Your Game on While You're on the Go
No matter what type of games you like, Apple Arcade has something for you. So go ahead and start that free trial. You're bound to find a new favorite game!
And if you're interested in learning more about the latest in tech and entertainment, keep checking back with our blog!
Read more: Golf Trip Packages: Are They Worth It?