Last Updated on August 6, 2023 by
Melting Mom's Heart
Okay, first and foremost: if you give her anything, she's probably going to like it; provided you don't try and "fake" it. If you buy mom a six-pack at the gas station on the way home and slap a bow on it, she's going to know you're full of it, and probably, that won't resonate with her.
That said, if all you can afford is a plaque, if there's a message on it that resonates, she'll love it forever. So the thought is a big deal here. That said, there are all kinds of different moms.
1. Flowers: Lots of Flowers
Remember in The Matrix when Neo is asked what he needs, and he replies: "Guns. Lots of guns"? Well, whatever kind of mom you've got, she's going to want flowers: lots of flowers. She may want them now, she may want them tomorrow. There will come a time when she would just love a massive bouquet of fresh flowers.
So if you really aren't sure what to do, get her some flowers. You don't even have to do it on a holiday or birthday. You can get her flowers "just because". There's only one proviso here: you've got to buy her flowers just for the sake of buying her flowers at least once; or if you show up with a bouquet, she might expect you broke something.
2. A Gift That's Really an Excuse to Spend Time Together
All moms want to spend time with their children. If you're so alienated from your mother she doesn't want to spend time with you, it's doubtful you're thinking about buying her any gifts at all. Rest assured, if you're not in a toxic relationship with your mom, she wants to spend more time with you.
So if you buy her tickets to a show and attend with her, she'll love it; even if she doesn't like the show itself. You can have a little fun with this. If she dragged you to ballet shows as a kid, you could drag her to rock shows. She'll love it because she's spending time with you.
Try and be nice, though. Maybe take her on a hike somewhere, or to a new shopping district one town over. It doesn't have to be extra
special; you can just spend the day together.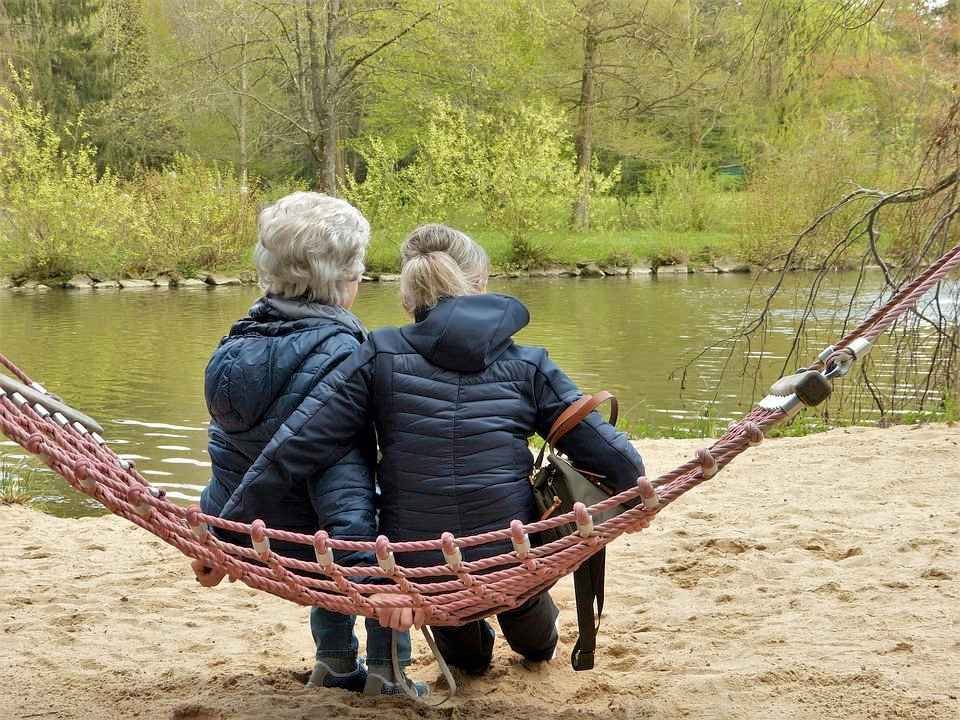 3. Subscription Boxes to Wnes, Cheeses, and Chocolates
Subscription boxes are trending these days. Which is best for your mom will depend on a few factors. Is she a candy mom, a cheese mom, or a mom? Or, and this is also a considerable factor, is she all three? Subscription boxes for just about anything exists these days. You might get her one or a couple.
4. Make Her Something – Anything; Just Put Your Heart In It
If you're a singer, write your mom a song and give it to her on a thumb drive. If you're a poet, write her a poem. If you paint, make her a painting. If you build, build her a piece of furniture. Whatever you do well, use it to make something for your mother, and she will love it.Whatever Type of Mom You Have, She'll Love These Gifts
Make her things, look into subscription boxes, find gifts that give you an excuse to spend time with your mom, and don't neglect to give her flowers. Moms love flowers. All these things are ideas that will probably work. Hopefully, at minimum, they help you figure out what's best for your particular mom.
Apart from that if you want to know about Gift Ideas then please visit our Lifestyle page