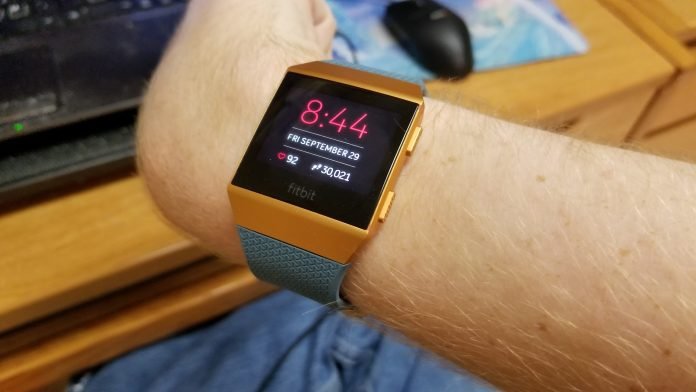 Last Updated on November 21, 2022 by
For many fitness enthusiasts, a heart rate monitor is an essential tool that can keep track of their progress in any type of sport or activity. Modern heart rate monitors are now available for almost everyone to use since they can even be found in conventional gadgets such as smartphones and watches. Monitoring your heart rate is necessary to ensure that you're not straining yourself too much, especially in intense workout routines.
Heart rate monitors can also determine your body's ability to handle different kinds of physical intensities. Though traditional heart rate monitors can still be found in medical facilities, there are also new ways to track a patient's condition remotely especially if they're suffering from different kinds of heart diseases.
Throughout the pandemic outbreak, experts in the field of medicine have adopted different methods to track a patient's condition through RPM or remote patient monitoring. This is done to provide the same type of professional help to patients but lessen face-to-face interactions for the safety of both parties.
Heart Rate Monitors Today
A heart rate monitor measures the signals from your heart and interprets the data through a type of graph depending on the device. There are many types of heart rate monitors available today for both hospital and personal use and they either use ECG (electrocardiography) or PPG (photoplethysmography) technology.
Though these two types of technologies are different from one another, the medical concept behind both of them are similar and can provide the same real-time information which tracks cardiovascular activity. ECG sensors utilize the electric signals produced by the heart's activity while PPG sensors use light technology to sense the rate of blood flowing through our veins.
While both act as efficient heart rate monitors, PPG sensors are mostly used for wearable devices while ECG technology is typically meant for hospital equipment. In this part of the article, we're going to list 3 of the most common types of heart rate monitors today and how they can help both patients and fitness enthusiasts alike.
1. Holter Monitors
ECG and PPG machines are typically used to monitor a patient's heart rate while they're in the hospital. In certain cases where a patient needs to be monitored outside of a medical facility, Holter monitors are typically recommended by doctors. They measure and track a patient's heart rate while outside of a medical facility for more than 24 hours.
2. Smartwatches
Smartwatches are some of the most popular accessories of today. Aside from having a built-in heart rate monitor, they also have other functions which can be highly beneficial for the modern adult on the go. They can track different physiological functions that can be analyzed to improve the performance of fitness enthusiasts. Smartwatches can also process payments, receive message notifications and also serve as an extension of a person's mobile device.
3. Smart Jewelry
The most popular type of smart jewelry that has entered the market today is a smart ring. They can function almost the same way as smartwatches but are lighter and more compact. Smart rings have built-in PPG sensors that can function as efficiently as a heart rate monitor that you would find in a hospital. This is why they are perfect for both fitness enthusiasts and patients who prefer a more discreet way of tracking their cardiovascular functions.
Read also: How to Buy Apple Smartwatches in Bulk?