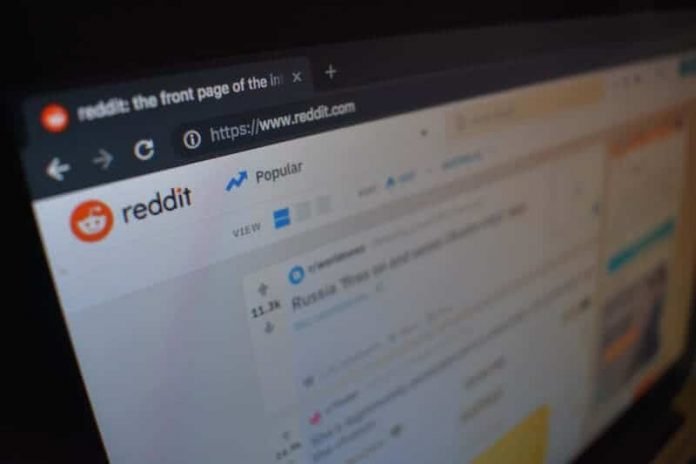 Last Updated on November 21, 2022 by
Reddit is a highly popular social news website that allows you to read almost all types of legal topics. You can access images, text, and posts related to various subjects like music, art, books, video games, science, and so forth. What makes Reddit popular? Reddit is gaining popularity due to the fact that it offers a platform to users where they can create boards known as 'subreddits.' Under this category, users will be allowed to create discussions and posts related to a particular genre or topic. It allows the users to downvote or upvote comments and posts according to their contents and value. Reddit allows popular posts to get featured on its front page. Here, millions of Reddit users can get access to these posts. This makes Reddit a practical, fun, and intriguing site to explore. However, a few features of Reddit can seem disturbing at times. Several users tend to launch complaints when they can't modify their username. The task of changing usernames on Reddit is almost impossible.
Can you change your name on Reddit?
This question tops the list of commonly asked questions on the platform. There's no specific solution to resolve this issue. Reddit asks you to choose a username at the time of the account registration procedure- you'll find the task of changing reddit username it almost impossible down the line as it is directly linked with your permanent verification details. It aims to reduce the likelihood of cyber-crimes like account impersonation and fraud. 
The only alternative is to deactivate the old account and replace it by creating a new one. Upon deactivating your existing Reddit account, you won't be able to access the previous account as it will be deleted permanently. However, the old posts bearing your current Reddit username can't be deleted. The post's username will be replaced with the tag *deleted*. If you're looking forward to continuing with the process, it's important to note that the total karma points linked with your account will get deleted. Unfortunately, you won't be able to endorse these karma points to the new version. You won't be able to seek help from customer support as well.
Can modifying the display name serve your purpose?
Many users offer suggestions like you should modify the display name as your Reddit username can't be changed. However, this suggestion can't be of any help in most cases. Reddit's display name is placed above your username on your Reddit profile- so you can modify it as and when you want. The feature is futile as it is of no help when you want to replace or conceal the Reddit username. Your Reddit username will be visible to people who visit your profile as it is linked with the existing posts.
Nevertheless, you'll be able to change the Reddit display name by following a few fundamental and easy steps.
Sign in to the Reddit account by entering details like username and password
Click on the Reddit username and choose the user settings by clicking on the drop-down menu.
Choose the profile tab visible below user settings.
Change the display name after clicking on the profile information; save these changes. Your display name will be changed successfully.
For several reasons, Reddit users are willing to change the existing Reddit username. Many users find their username monotonous and are eager to develop an interesting username to stand out from the rest. A few others find their usernames silly and feel awkward to display them on their accounts. Most teenagers make stupid decisions when choosing their username. When it comes to creating a new Reddit account, you'll have to avoid making the same mistakes.
Read also: The Ultimate Guide on How to Gain Followers on Instagram