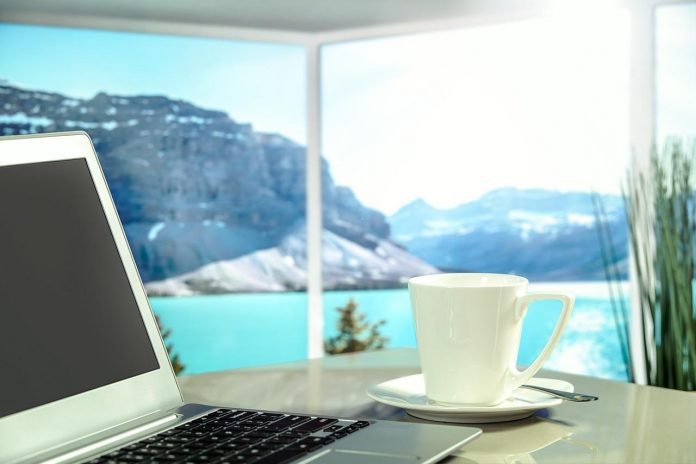 Last Updated on August 17, 2023 by
With so much competition out there these days, it's getting increasingly difficult for businesses in the travel industry to stand out from the crowd of other hotels, airlines, tours and other competing businesses. Given that there's so much for customers to choose from online, here's a few nifty tips to help you get a leg up on your competitors. From split payment options for travel sites to good ole' fashioned networking, read on for more information.
Use social media to connect with potential customers
In order to increase brand awareness for your travel company, it's important to have an active presence on social media platforms where potential customers are spending their time. Post engaging content, answer customer questions and complaints in a timely manner, offer special deals and promotions, and run social media ads.
Take advantage of flexible payment methods like "buy now, pay later" and "split payment options"
Make it easier for customers to complete their booking, by allowing them to book their travel now and pay for it later, or pay for their fair share and have their friends contribute their share later. There are platforms now that will pay your business the entire amount of the booking upfront, the moment the first group member pays. It's then up to the remaining group members to pay this third party for their share of the group trip, but you take on zero risk.
Write guest posts for other travel-related websites
Not only is this a great way to get your name and your brand out there, but you can also link back to your own website or blog in your author bio. This will help increase traffic to your site, as well as improve your SEO ranking.
Make use of online advertising platforms
There are many online advertising platforms that you can use to reach your target audience, such as Google Ads, Facebook Ads, and Instagram Ads. When creating your ads, be sure to include relevant keywords so that your ad will show up when people are searching for travel-related terms. Also, make use of retargeting ads to reach people who have visited your website but didn't make a booking.
Create interesting and engaging content that will attract attention
Whether it's a blog post, an infographic or a video, your content should be interesting and engaging enough to capture people's attention. If you can get people to read/watch/share your content, then you're on the right track.
Participate in online forums and discussion groups related to travel
This is a great way to connect with potential customers and build relationships. The logic is quite simple – when people see that you're an expert in your field, they'll be more likely to do business with you.
Connect with industry leaders and collaborate with them whenever possible
This will help you build relationships with other businesses in the industry, as well as increase your visibility. You can collaborate on blog posts, webinars, podcasts, or even joint ventures.
Ready to get started?
By following these tips, you'll be well on your way to increasing brand awareness for your travel company. Just remember to be patient – it takes time to see results!
Apart from that if you want to know about travel company then please visit our travel page