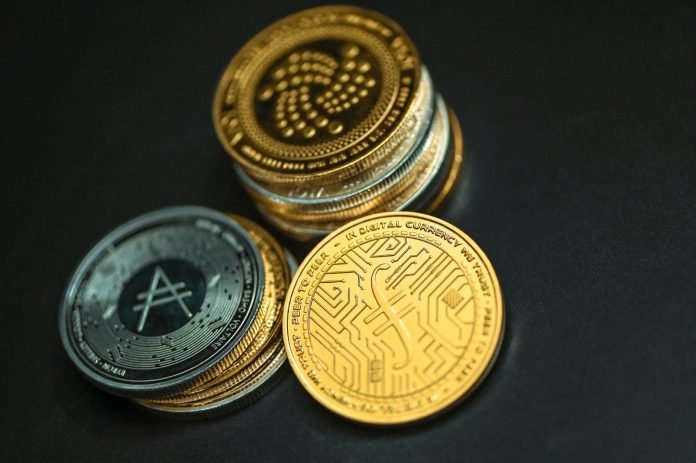 Last Updated on September 7, 2022 by husnain
Given that investors' interest in digital currencies is at an all-time high, now might be the ideal time to launch a cryptocurrency exchange and cash in on the fast-growing market. Sure, the process of turning an initial idea into a full-fledged cryptocurrency business requires a high level of technical knowledge and time. But even though there is no assurance that a crypto exchange platform would be successful, the enormous inflow of funds from retail traders and financial institutions generates a sizable economic potential.
So, if you are contemplating starting a crypto exchange, you can always check out how other successful crypto exchange platforms are running. However, there are many other things you need to know before launching your own. Check these must-know things when starting a crypto exchange platform.
Research the Market
Like in any industry, a successful crypto exchange business venture starts by conducting thorough market research. Social media and forums are great places to find groups interested in everything related to cryptocurrencies. Monitor them and participate in discussions to learn whether there's a market for a specific exchange type, a particular feature not yet available locally, and traders' preferences.
This information will give you a better idea of what your prospective customers need and assist in deciding the exchange type and distinctive features, helping you develop a platform that caters to the target customers' preferences.
Decide Whether You'll Go Global
Starting a crypto exchange within your country is the best first step, as you'll likely have at least a basic understanding of the country's policies regarding the matter. While expanding the exchange internationally can be profitable in terms of luring more customers, it can also carry higher stakes.
For instance, you'll need to adhere to local financial licensing laws and regulations. Furthermore, you will need a processor to handle cryptocurrency payments made with a debit and credit card and several fiat currencies.
Stay on Top of Legal Requirements
Investing in and trading cryptocurrencies is subject to various government rules and legal restrictions. So, you must understand the laws in the area where your cryptocurrency exchange will be launched. Breaking those regulations might lead to criminal charges.
During the crypto exchange development process, take into account the time required to obtain a license for financial trading or permission from a regulatory authority. Hiring an attorney experienced in the matter would be a good idea if maintaining legal compliance isn't your strong suit.
Collaborate With Professional Developers
If you aren't a qualified developer yourself, you'll need to find a third-party professional. It's crucial to conduct your research because different businesses will have different pricing. The cheapest option isn't necessarily the best option, so do your due diligence to select a reputable contractor with experience.
Alternatives include using verified programs that have withstood the test of time.
Decide Whether You Will Accept Fiat Currency
Exchanges nowadays increasingly allow simply deposits of USDC or USDT stablecoins. That way, there's no need for a bank or another third-party processor of payment. However, you'll need a bank or another payment processor to be incorporated into the exchange if you want to allow deposits in the local currency.
When doing so, make sure the bank accepts cryptocurrency or uses trustworthy third-party service integrators which accept numerous payment options, including MasterCard, Visa, SWIFT, Apple Pay, SEPA, and others.
Employ Top-Notch Security
For people, often the only deterrent to investing in crypto is the potential financial loss. People are wary of investing in cryptocurrency, given the frequency of crypto exchanges being hacked. That is why they constantly search for exchanges with the highest security level for transactions. Therefore, the security of the exchange should be your priority.
Offer Stellar Customer Support
When your crypto exchange is live, you need to work hard to ensure an amazing customer experience. Stellar customer service includes detailed how-to guides, a FAQs section, a live chat box, a ticket system, or even a direct phone line. Considering that the crypto market never sleeps, you need to provide 24/7 support. Offering personalized support will ultimately bring you more loyal customers to your doorstep.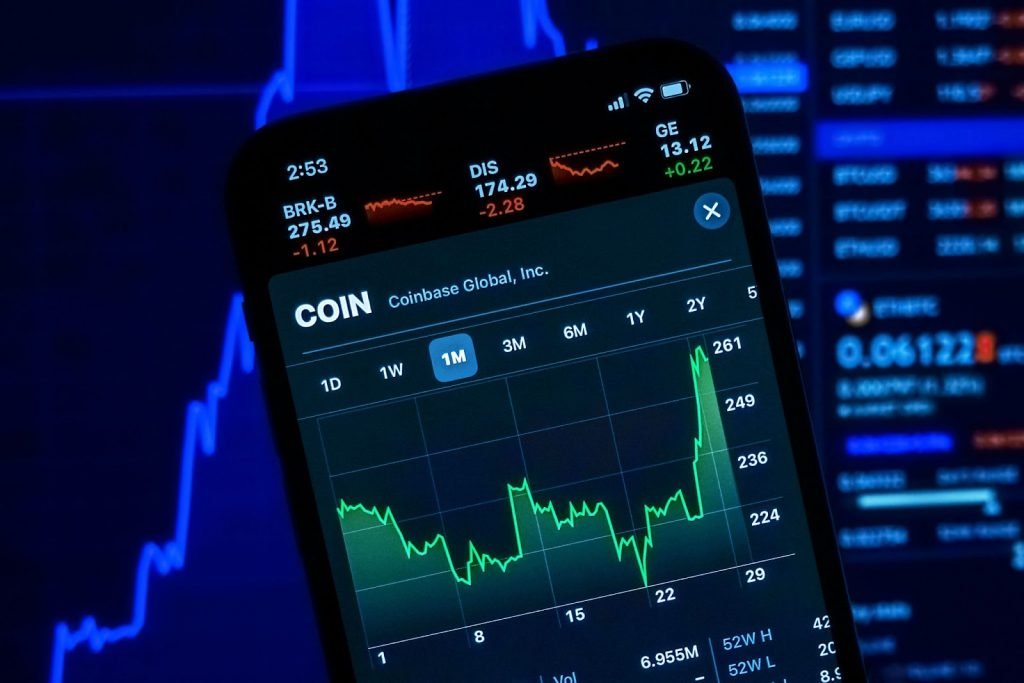 Final Thoughts
The demand for cryptocurrency trading has increased over the last few years, and it will continue to grow. So, starting a crypto exchange is a great way to set yourself up for success if you can do it now before the market becomes saturated. Conduct a market research, and make a business plan. Also, consider carefully the country in which to conduct business and the cryptocurrencies to list. Don't forget to stay on top of all legal requirements to avoid turning your business dream into a nightmare.
Read More: Silver IRA: Silver Coins and Bars to Invest in Today as a Hedge Against Market Uncertainty