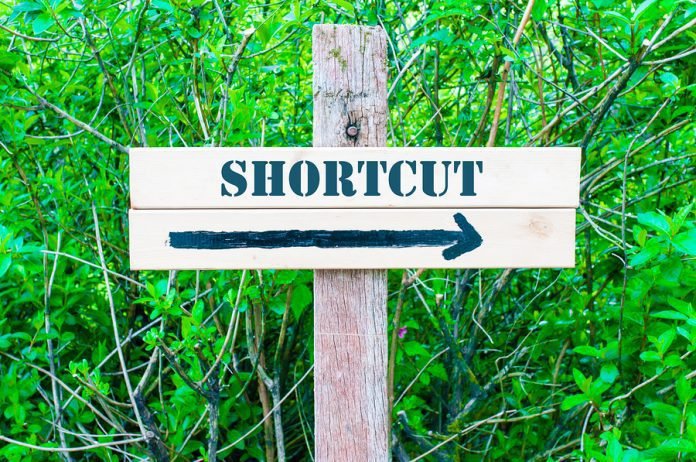 Last Updated on August 15, 2022 by
Modern-day customers have changing demands. Before, online shoppers were taken aback by the comfort of purchasing items while at home. Many were willing to pay for additional shipping fees; however, affordable logistics options are the new trend since every retailer is online. You have to educate yourself about these changing needs and wants to increase your revenue.
Excellent customer experience is one of the keys to success, and their behaviors and habits will influence their experience. Here's a guide on what your customers expect from an online retailer. Meeting these will allow them to shop more conveniently.
Value
Modern shoppers have different shopping choices, which gives them the power to compare prices from various retailers. Your pricing structure will allow you to earn and recoup costs while charging a fair rate; however, you have to offer the best overall value that you can. That can refer to a reward for shopping from your store, bundled rewards or discounts, and cheaper shipping fees than other competitors.
It's best to educate yourself about the best strategies to determine the prices of your products. You can now find online resources that talk about this topic.
Responsiveness
Most shoppers will also expect prompt but excellent customer support; hence, making overall responsiveness an essential aspect of your business. Your customers will want to get quick answers to their problems. Due to the emergence of the live chat features, they can now send messages and get responses within a few seconds instead of days.
That means you'll have better chances of receiving a good review and closing a deal if you promptly deal with their problems and questions. If you're a multi-channel seller, you should use platforms that allow you to centralize messages into an inbox. You'll need a smart auto-responder and live chat widget that will help provide quick responses.
Options
Your customers will always look for different choices because they can easily compare your competitors' offers. You should differentiate your brand by providing a shopper with a unique shopping experience, allowing you to survive the market. If you can, you can incorporate search result functions. Your customers will expect filtered navigation to refine results by relevant factors, including size, color, or price.
Incorporating these options will allow you to provide add-to-wishlist or add-to-cart buttons, product description snippets, thumbnail images, stock availability, the ability to sort prices and results, and filters.
Personalization
Educate yourself about your customers' preferences to create a personalized shopping experience for them. Your brand should leave a unique impression to survive the fierce market. Getting a customized shopping experience tied to social media is one of the most sought-after goals of modern online shoppers.
You can meet that expectation by offering them the ability to browse quality content and curate personal collections. That will allow you to provide a few suggestions specifically tailored to their habits or style.
Loyalty Rewards
Loyalty rewards are another component that will allow you to maintain an existing buyer and attract potential ones. Modern-day shoppers are now used to getting rewards for repeatedly purchasing from the same store. It can come in the form of reward points or discount cards. Many consider this approach a means to thank their customers for their recurring orders and a tool for influencing them to continue.
Here's a list of how you can reward your loyal customers:
Birthday rewards or discounts
Points earned on every purchase that they can use on another transaction
Free shipping when they meet the spending limit or on their next order
Freebies upon reaching or exceeding the spending limit
Emails that contain discount codes that they can use on their next purchase
Logistics
Your customers will also expect free or affordable shipping fees. In the past, shopping online was expensive, and shoppers were willing to pay for the convenience of having an order delivered to their doorsteps. Modern shoppers prefer to shop from stores that offer free or affordable shipping options. However, not every business can offer free shipping. For some, the products they're selling are more expensive to deliver.
Hence, free shipping will not help them earn. Other companies also offer international shipping, which can also be expensive. Despite these, you should find ways to provide your customers with as much value as possible. Do your research, set the charges fairly, and compare rates beforehand. It'll also help to be transparent about your costs.
Managing your online store is complicated. You have payments to receive, orders to fill, and sales to make, which is why it's essential to ensure you've understood the basics of running a well-rounded website.