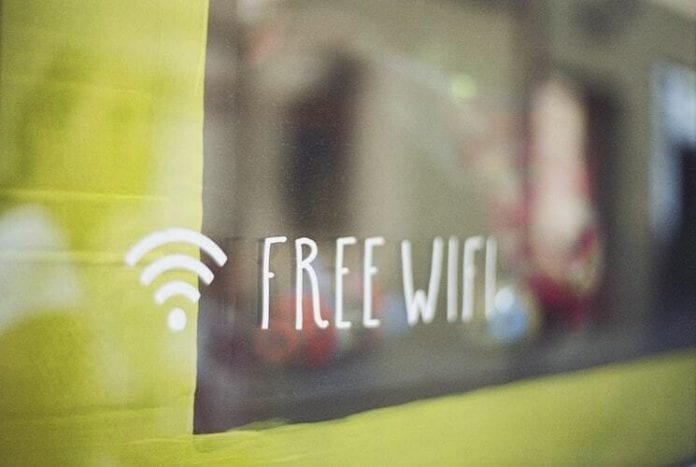 Last Updated on October 20, 2021 by husnain
Looking for a way to easily stream and game online? If the answer to the question is yes, it is recommended that you perform Linksys router setup. Setting up a Linksys WiFi router in your home will help you binge nonstop on your devices. Plus, you'll also gain access to a seamless WiFi connection throughout your home. So, what are you waiting for? Install a Linksys router now!
In this post, you'll find the step-by-step guidelines to set up and install a Linksys router. In case you get stuck any at point while trying to set up the device, feel free to refer to the manual. Sometimes, a different presentation of words can help you understand better.
Things to Consider Before Performing Linksys Router Setup
Before you begin with the process of Linksys router setup, keep the below-mentioned prerequisites in mind. Doing so will help you in avoiding unnecessary mistakes while setting up the router. Read on.
Your internet connection should be strong.

The wall socket or power cable shouldn't be damaged from any end.

If you use an Ethernet cable, ensure that it doesn't have any cuts or breakage.

Do not perform any background activities while the app is getting downloaded.

Before setting up the router, make sure that your mobile device is fully charged.
Now that you've gone through the necessary prerequisites, proceed further to learn how to set up a Linksys router to enjoy seamless internet connectivity.
Step-by-Step Guidelines to Perform Linksys WiFi Router Setup
Mentioned below is a series of steps that you need to follow in order to set up and install a Linksys WiFi router in your home:
Start by placing the router in a cool and well-ventilated area. To avoid any interference in the WiFi signals of the router, keep devices like cordless phones, microwave ovens, baby monitors, washing machines, refrigerators, aluminum studs, treadmills, televisions, and Bluetooth speakers away from it.

Do not place your device near corners or thick concrete walls. It is also recommended that your router should be placed far away from wooden furniture.

Also, avoid placing your Linksys router near reflexive surfaces like fish tanks and mirrors.

Once you are done positioning your device, connect it to the modem. Do not make the mistake of connecting your router and modem wirelessly. Instead, use an Ethernet cable to create a connection between them.

Connect the router to the power adapter. Plug the power adapter into the wall outlet and turn on your Linksys WiFi router. Do not proceed until and unless the LED light doesn't become green.

As soon as the LED becomes green, unlock your mobile device, and launch the Linksys application. The Linksys app can operate both on Android as well as iOS devices.

After opening the application. Access routerlogin settings. Tap on the 'Set up a New WiFi Network' option on your iOS device. In case you're using an Android, then tap on the 'Launch Setup' button.

Then, tap on the Mesh WiFi Router option and follow the on-screen instructions mentioned on the app interface to finish the process of Linksys router setup.
To Conclude
Congratulations! You are all done with setting up a Linksys WiFi router in your home. Now, you are free to stream and game online, and enjoy a blazing-fast internet connection throughout your house. If you want your WiFi network to extend outside the side to the lawn, performing Linksys extender setup might work for you.
Note:
Just a little reminder, if you get stuck while trying to perform Netgear router setup, either refer to the manual or get in touch with our highly experienced technical experts. They will surely be able to guide you through the process of router setup.