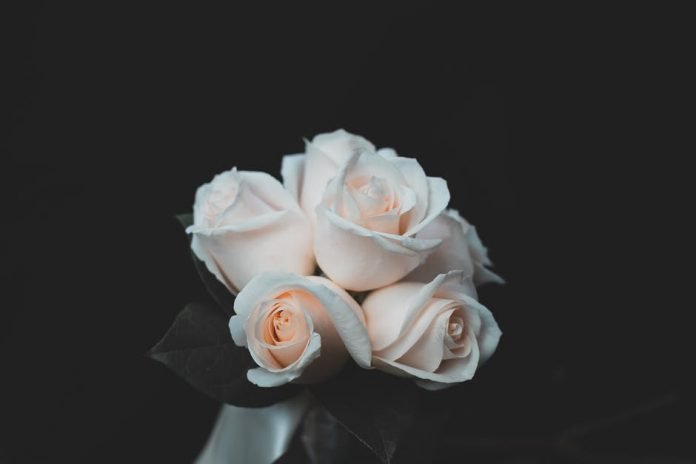 Last Updated on November 24, 2021 by azamqasim92
Has a friend or family member suffered a tragic loss recently? If so, you may wonder what you can do to help. While you might not be able to ease their pain, you can offer your support.
One of the best ways to do this is through sympathy flowers. Beautiful flowers can brighten anyone's day and uplift their spirits. Sending flowers shows that you care, too.
There is proper etiquette to follow, though. Keep reading to learn all the sympathy flower sending tips you must know.
1. Make Sure They Are Appropriate
While sending sympathy flowers is a kind gesture, check if they're appropriate first. For example, if the family requests monetary donations, offer money instead. Any amount will get appreciated.
Be aware of cultural customs, too. Different cultures and religions have their own funeral traditions when it comes to things like flowers.
2. Choose a Simple Arrangement
You don't have to go overboard when deciding on sympathy flowers. Add-ons, such as balloons or stuffed animals, aren't necessary. Even if it was a child that passed on, you should skip them.
Avoid sending flowers with bright or multiple colors, too. A bouquet of white or yellow flowers is sufficient. Consider the bereaved's culture as well because a color like red could be offensive.
3. Sending Sympathy Flowers vs Funeral Flowers
Before you pick out any bouquets, know the difference between sending funeral flowers and sympathy flowers. You can get both from places like www.phillips-flowers.com, but they're not the same. If you send one but mean the other, it could get awkward for the receiver.
Funeral flowers get displayed during the funeral service. They often get chosen and ordered by the bereaved. Sympathy flowers, however, get sent to the bereaved's home or workplace.
4. Offer Your Condolences Too
Floral arrangements are a great way to show someone you care about their loss. But, go a step above by offering your condolences, too. You might choose to do this by attending the funeral or delivering the flowers yourself.
If you can't make it to them in person, consider sending a kind note with your floral delivery. Most florists give you the option to attach a brief message to your chosen bouquet.
5. Schedule Them on Time
Of all the tips for sending flowers, this is one of the most important. If you're scheduling a flower delivery, make sure it'll get to the bereaved in time!
Funeral flowers should arrive at the venue before the service is set to begin. If you choose to send sympathy flowers, don't wait too long. Otherwise, they could arrive long after the passing of their loved one, causing them to relive those painful memories.
Show Support With Sympathy Flowers
When someone in your life is suffering a loss, the best thing you can do is offer your support. Consider sending them sympathy flowers to help cheer them up. By following these flower sending tips, you can ensure you're comforting the bereaved the right way.
Interested in reading more guides like this one? Check out other articles on our website to find some!