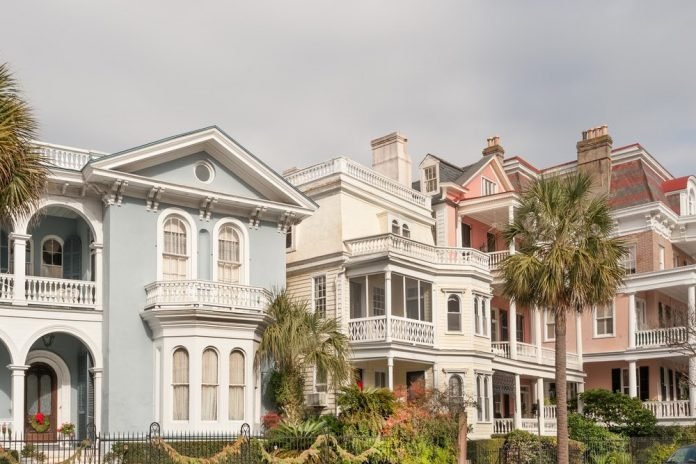 Last Updated on January 16, 2023 by Umer Malik
When planning your next vacation, consider a place that lets you relax and enjoy many adventures. Bluffton, South Carolina, may just be the perfect small town for a trip that enables you to escape the hustle and bustle of your everyday life. But don't worry, there are plenty of fun things to do in and around the area. So, start researching Bluffton airlines and hotels so you can plan your perfect getaway. Are you looking for more reasons to visit Bluffton? Here are just a few.
Catch and Eat Fresh Seafood
If you're a seafood lover, you're going to love Bluffton. The May River, which runs through Bluffton, offers various water activities that can enhance your vacation, including fishing for spotted sea trout, red drum, blacktip sharks, and shrimping.
Visitors can take a chartered shrimp or fishing boat out on the May River and catch their fill of fresh seafood. Or, they can take a hand at these activities on their own. Either way, you'll want to sample some of the water creatures you catch because you'll never find fresher seafood anywhere. If you don't want to eat what you catch on your own, visit any number of seafood restaurants in the area for a taste of the ocean.
It's Near Hilton Head Island
Many relaxing vacations include a trip to the beach. After all, what's not relaxing about laying in the sun, feeling the soft sand between your toes, and dipping your feet into the warm, calm waters of the Atlantic Ocean? Hilton Head Island offers more than 12 miles of beaches, all of which will give you spectacular views of some of the most incredible sunrises you'll ever see.
If you don't want to go to the beach on Hilton Head, there are plenty of other activities as well. For example, you can rent a bike, explore top-rated bicycle paths, or cycle along the beaches. You can climb the Harbour Town Lighthouse and view photos and artifacts that tell the story of Hilton Head before you get to the top. Once there, you are able to see all the way to Daufuskie and Tybee Islands.
It Has a Vibrant Art Scene
Sometimes, small towns lack a little bit of culture, but that's not the case with Bluffton. The town has an amazing art scene, with dozens of art galleries, theaters, and artists' studios to explore. In addition, the historic architecture along Calhoun Street in Old Town is art in and of itself. You'll easily be able to imagine what Bluffton looked like during the 1800s when it was a center of the Secessionist Movement before the Civil War erupted.
Read More: Amazing Benefits Of Staying Healthy Through Proper Workouts
The Food is Wonderful
We've already mentioned the fresh seafood you'll want to devour in Bluffton, but there are many other restaurant options in the area that you'll enjoy just as much. Whether you want Southern home cooking, fine dining, casual fare, or even barbecue, you'll find exactly what you're craving.
Read More: Caring for a disabled family member – A detailed walkthrough
Conclusion
Bluffton, SC may be a small town, but it offers big fun to visitors. But you'll have plenty of time just to relax as well, especially if that relaxation includes a beach, good food, and inspiring art.
Read More: 6 Must-Try Activities During Sleepover