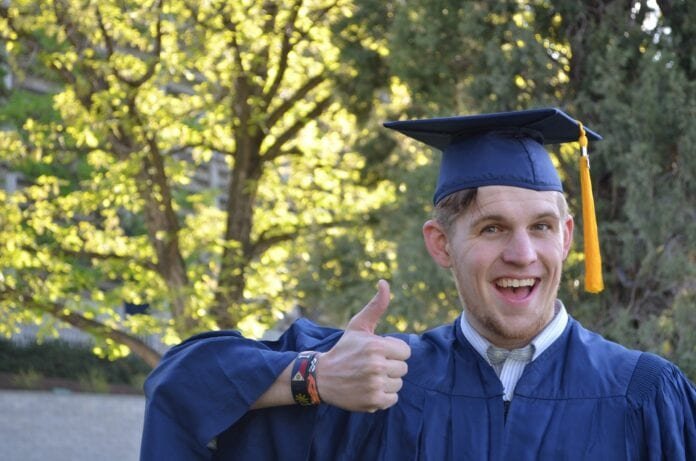 Last Updated on May 13, 2023 by asifa
Hold up! Before you jump into a medical career path and get medicine degree, let's take amoment to decide whether the advantages that come along with becoming a doctor can sufficiently compensate for the effort, time and money you are required to invest to obtain a medical degree.
Becoming a doctor calls for much more than just completinga graduate degree.
Yes, you heard it right!
After you get done with the typical four years of medical classes you are then required to dedicateover seven years of residency and internships.
So, why put in so much effort to just land a career?
After all, what makes a medical degree so magical?
In this blog, we will find out that and more! Read on.
Job Satisfaction
General physicians treatdifferent ailments. Surgeons diagnose intricate conditions. Psychiatrists spend their crucial hours treating degrading mental-health issues.
As we can see, doctors experience immensefulfilmentby improving the lives of their patients.
Discover your preferred area in medicine, and landing a job well-suited to your skillsandinterests will automatically become easier!
Opportunity to Serve Others
Many students take up medicine to assist others in recovering from illness.Others focus on promotinglongevityandquality of life.
With new techniques and medications pouring in to treat patients or enhance overall functioning, physicians are never likely to run out of options to provide care.
From volunteering to independentpracticing, feel free to choose anything to be at the service of those in the greatest need.
Higher Wage
Well, the saying holds true. A doctor's salary is BIG and FAT!
It can let you buy a nice car, a large houseanda high-end lifestyle.
As the Bureau of Labor Statistics(BLS) pitches in, the annual mean wage of physicians and surgeons ranged from $120,050 to $281,820.
Job Security
The BLS also reports that by 2026, the urgency to hirephysicians will rise by 15%.
This is faster than all other occupations compared.
The factors which contribute to this include age-related medical conditions and higher levels of long-term illness.
Rewarding career
Doctors without Borders is the call of the hour!
Do you hold a passion for living and working in developing countries around the globe for weeks or months at a time?
Then you are in for a treat!
Medical care unit is set up in conflict zones, disaster areasand refugee camps.
The best part? Your stipend cover everything from insuranceand annual vacation to student loans.
In brief, a medical career is a concoction of perks includinga comfortable lifestyle, high earning potential, and job security.
So let me ask you, what is that one thing that keeps you motivated throughout the day?
The desire to make a difference?A sense of purpose?Or maybe, the deeply gratifying feeling of saving lives?
If you choose all of them, then becoming a doctor may be your calling!
But before you hit that apply button, start by asking yourself what matters the most to you in a career. Tally them with the above-mentioned pointers. And there, you've got your answer!
Read More: IT jobs. The income of an IT-ist employee. Skills required for the job.
Apart from that, if you are interested to know about School Stem Program In Hong Kong then visit our Education category.