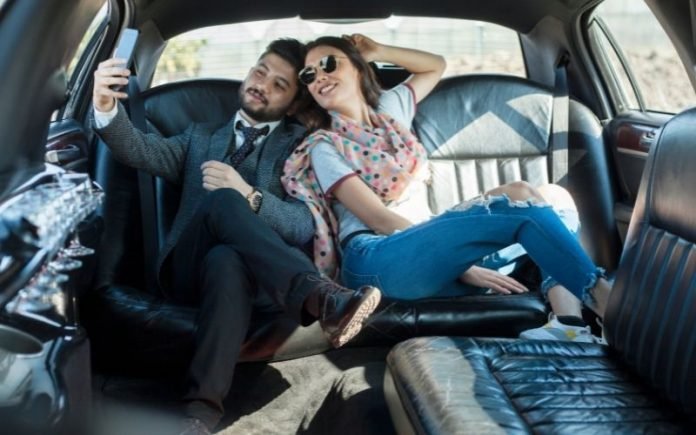 Last Updated on November 22, 2022 by Faiza Murtaza
Everyone has an occasion that calls for limousine service at some point in their lives. It could be for prom night, a special birthday celebration, or even an elegant wedding. Whatever the case may be, there are certain ways in which you can make sure that you get the best possible limo service to suit your needs. Here are some essential tips:
1. Shop Around for Quotes
It is important that you get the best service possible, so it may be wise to shop for quotes from several companies. This way, you can compare prices and services, giving yourself a better idea of which one would work best for your specific needs. Keep in mind that even if you have found the cheapest company, they may not be the right fit for you. It would help if you took time to find one that offers reliable services at a price you feel comfortable paying.
2. Ask Your Friends and Family Members for Recommendations
People who have used limousine companies in the past will be able to provide information about their experiences with them. They can tell you their level of satisfaction, whether or not they felt the drivers were safe and knowledgeable, if the vehicles were clean and well-maintained, etc. They can also give you a general idea of how much you should expect to pay for services.
3. Check Customer Reviews Online
Customer reviews posted on websites can give you an idea of whether or not people had positive experiences with the company. You will be able to see ratings for them and read comments about what made their services stand out or disappoint customers. Reading these reviews can help you decide which provider will work best for your needs.
4. Ask About the Type of Vehicles They Use Before Booking Anything
You should be able to tell the limousine company exactly what kind of vehicle you want, such as a stretch limo or a sedan. Find out if they offer this type of car and how much it will cost before making any bookings. You don't want to find out the company only has large SUVs and then need to re-arrange your whole itinerary.
5. Request A Quote for Both Airport and Non-Airport Transportation
If you need cars to transport you around the city, be sure you ask about services close to home and those at the airport. Different companies may offer different types of vehicles for each limousine service, so it is important you know the differences to ask the right questions. Since some vehicles are not allowed near certain airports, it is important to determine what type of car they offer for transportation at these facilities.
6. Find Out What Each Service Includes Before Making Any Bookings
To avoid misunderstandings or additional costs, ask about everything before making any bookings. For example, you will want to know how many passengers can ride in the vehicle and if there are any restrictions on luggage. You should be able to find out these things with just a quick phone call or email.
7. Check for Customer Service Availability Before Booking Anything
It is frustrating to pay an additional fee because you don't have time to meet with the limousine. You will want to ask the company if they are available for phone calls, emails and meetings before making any bookings. For example, by asking if they offer 24/7 customer service, you could figure out how much flexibility you would have in case of flight delays or transportation troubles.
By using the above tips, you will be able to choose a limo service that offers high-quality vehicles and experienced drivers at an affordable price.
Apart from that if you want to know about Renting a Hotel then please visit our Travel category.