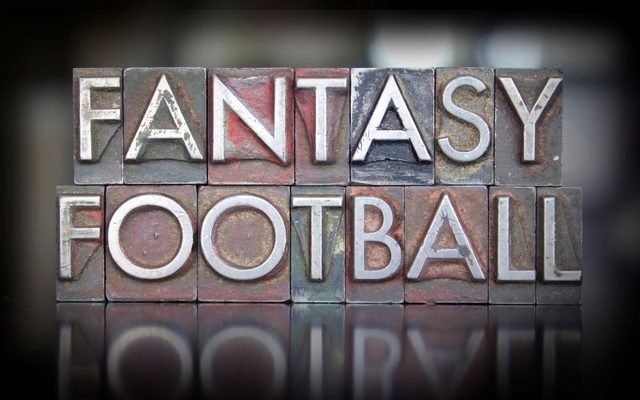 Last Updated on March 6, 2023 by
Nothing hurts more than coming last in a fantasy football league or performing dismally after trying every trick you know. If you are more than just a disinterested participant, rising to the league's top is a constant dream that you wish to accomplish.
The following expert tips will help you improve your fantasy football performance and rise to the top. These are proven techniques broken down and explained to the beginner level, so you will have no difficulty implementing them.
Stay on Top of The News
The number one tip is to be in the know about the league you are participating in, which might sound like a basic requirement but is easy to ignore as the season progresses. Those new to fantasy football often fail because they don't pay close attention to what is happening in the league.
It's almost impossible to make any progress in fantasy football if you are not aware of the goings-on in the league. From player transfers to rumors, player stats to new signings, these are all stories you must keep abreast of during and after the season before drafting players and organizing your squads.
The best way to follow sports news and stay ahead of the competition in football fantasy is through social media, sports news and fantasy football tipping sites. Get in the know and be a sleeper fantasy football lord any day, any time. There are no other ways around this; you must know what is happening to rise to the top.
Ignore Allegiances in Fantasy Football
Don't pick Daniel Jones as your quarterback just because you are a Jints fan when a better option from a rival exists. This is hard for most people as allegiances can be pretty emotional. Still, it is a point of weakness.
The Importance of Strategy
People who end up at the end of the pile treat fantasy football as a game and are often quite casual in their approach. If you are reading this, you are probably more committed and appreciate how hard it is to win a league, even against your buddies.
You need a proper strategy that includes who to draft at the beginning, what style of play suits your squad preferences, or which 16 round draft solution to use in your game. A fantasy football strategy can be a challenge for most players, but you only need to learn the basics, and you will be comfortable creating your own.
Where Strategy Helps in Fantasy Football
Drafting the right players–
You need a good strategy to know which players to pick at the beginning of the season, depending on your preferred style of play and stats. Be sure that the players you choose will be selected for most games and involved in crucial moments like scoring touchdowns or penalties.
Avoiding the value trap–
A good strategy will help prevent the newbie trap of selecting players with a high price tag, thinking they'll give you more points. Instead, balance your squads with players that will provide you with the most points throughout the season.
A strategy helps you with transfers–
You won't have to make panic or uninformed transfers in the season if you have a strategy. Knowing what you need to do if things are not going to plan requires proper knowledge of your squads and a plan. Based on your strategy, you'll know exactly who to sell and who to buy as new fixtures come up.
Apart from that if you want to know about Upcoming Games in 2022 then please visit our Sport category