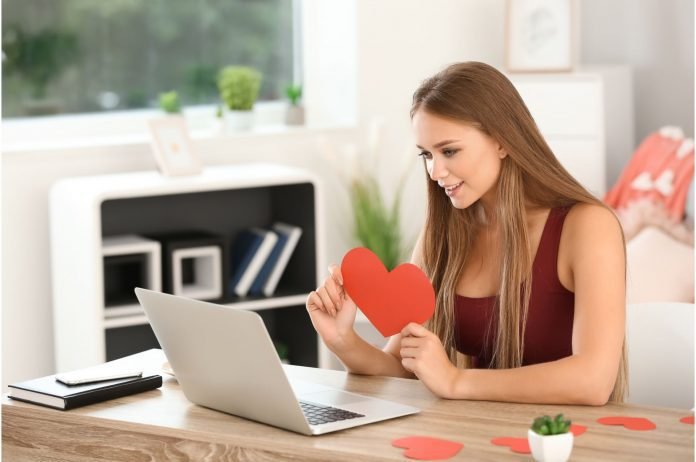 Last Updated on August 29, 2023 by
When you're working from home, the last thing you want to do is cook a big meal. But delivery services can be expensive, and you can only order takeout so many times before it starts to get boring.
There are plenty of easy recipes that you can whip up for a virtual lunch date that will impress your colleagues or loved ones, and they're all easy enough to make in under 30 minutes.
1. Spicy Philly Cheese Steak Sliders
Who doesn't love a good Philly cheese steak? The combination of juicy steak, melty cheese, and savory spices is hard to beat. But sometimes, you just don't have the time (or the appetite) for a full-sized sandwich.
That's where these sliders come in. They're made with mini hamburger buns and thin slices of steak, and they're the perfect size for a quick snack or a light meal. Plus, they can be ready in under 30 minutes. To make them even more irresistible, we've added some extra spice with some diced jalapenos. If you're looking for a bite-sized treat that packs a punch, these sliders are for you.
2. Chicken Caesar Salad Wraps
Chicken Caesar salad is a classic dish that is often heavy and greasy. These wraps are a lighter option that is perfect for a summertime lunch. And they're just as easy to make as they are to eat. The wraps can be made ahead of time and stored in the refrigerator for up to four days. The chicken can be cooked ahead of time, or you can use rotisserie chicken. To save time, you can also use store-bought Caesar dressing. The wraps can be served with a side of fruit or a simple green salad.
3. Caprese Flatbread Pizza
The Caprese Flatbread Pizza is a classic for a reason: it's delicious. This dish is also incredibly easy to make and only requires a few ingredients. Plus, it's ready in under 20 minutes. To make this pizza, you'll need flatbread, mozzarella cheese, tomatoes, basil, and balsamic vinegar. Simply top the flatbread with cheese and tomatoes, then bake until the cheese is melted and bubbly. Lastly, top with fresh basil leaves and a drizzle of balsamic vinegar.
Read More: 3 Cookie Dough Recipes and Ideas
4. Thai Peanut Noodles
These Thai peanut noodles are the perfect quick and easy lunch option. They can be made in under 15 minutes, and they're packed with flavor. The noodles are tossed in a homemade peanut sauce and then topped with fresh cilantro, diced peanuts, and red pepper flakes. You can also add in any other toppings that you like, such as shredded chicken or grilled shrimp. So if you're looking for a flavorful and easy lunch option, give these Thai peanut noodles a try.
5. Sausage and Pepperoni Pizzaiola
This pizza is loaded with flavor and it's sure to be a hit with your guests. Plus, it's ready in just 30 minutes. Sausage and pepperoni are classic pizza toppings, but when they're cooked in a flavorful tomato sauce, they're even better. The sauce for this pizza is made with crushed tomatoes, garlic, onions, and herbs, and it's so good that you'll want to eat it by the spoonful. Once the sauce is cooked, it's spread on a prebaked pizza crust and topped with mozzarella cheese, sausage, and pepperoni slices. Then, the pizza is baked until the cheese is melted and bubbly. If you're looking for a quick and easy pizza recipe that's packed with flavor, this Sausage and Pepperoni Pizzaiola is a perfect choice.
No matter what you're in the mood for, there's a virtual lunch option for you. So next time you're feeling lazy, don't worry, just whip up one of these easy recipes and enjoy your meal from the comfort of your own home.