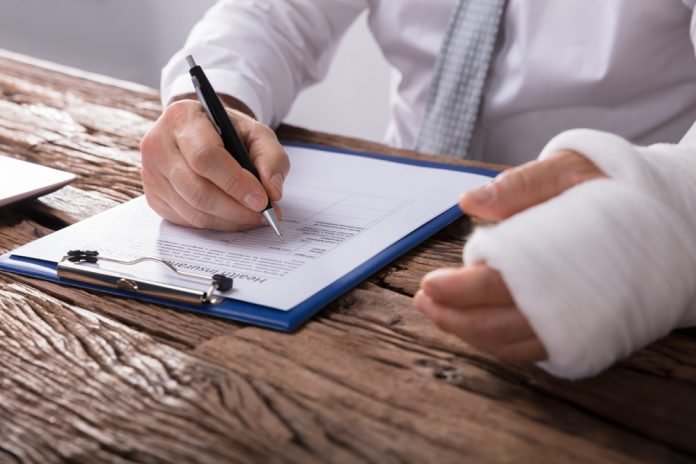 Last Updated on August 18, 2023 by asifa
Workplace accidents and mishaps often have unprecedented consequences for injured workers. Sadly, such incidents are quite common in Virginia. The workers' compensation system is intended to help injured workers financially recover from the blow. If you were injured in such an accident, calling a workers' compensation lawyer Richmond would be wise. For your help, we are sharing some facts that are worth knowing about the entire process in Virginia.
Quick details
Employers in Virginia must mandatorily pay for workers' compensation insurance for their employees. This is non-negotiable, and in return, employers cannot be used by the employees for such workplace accidents. The workers' compensation insurance is a no-fault system, and therefore, no matter how or why the accident happened, the injured worker is entitled to benefits and doesn't need to prove that the employer was negligent. Workers who have been diagnosed with occupational diseases are also entitled to the benefits.
Filing a workers' compensation claim
Keep in mind that you are required to notify your employer of your injury at the earliest. Also, it is important to evaluate if you have a valid workers' compensation claim. An attorney can check the facts and determine what benefits you are entitled to. Getting hurt at the workplace doesn't always mean that the injured worker can get workers' compensation benefits. For instance, if you were having lunch and suffered a stroke, you may not get the intended benefits because the injury or incident is not related to the work you do.
Benefits at a glance
The workers' compensation system usually covers the medical costs following the injury and a part of the lost wages. The benefits also depend on the nature of your injuries. For instance, if you have suffered a total permanent disability va, you may be entitled to get two-thirds of your weekly wages for a given number of weeks. If someone was killed in a work-related accident, the survivors are also entitled to workers' compensation benefits.
Read more: Common Electrical Problems
Should you get an attorney?
While you can technically file a workers' compensation claim on your own, hiring a lawyer is a wise idea. Many law firms in Richmond take up such claims and only work for employees. If you have suffered employer retaliation because you reported a work-related injury, you could even have the scope to sue your employer.
Each case is unique, and an attorney can ensure you don't lose the workers' compensation benefits you are entitled to.
Read More: Claims Filing