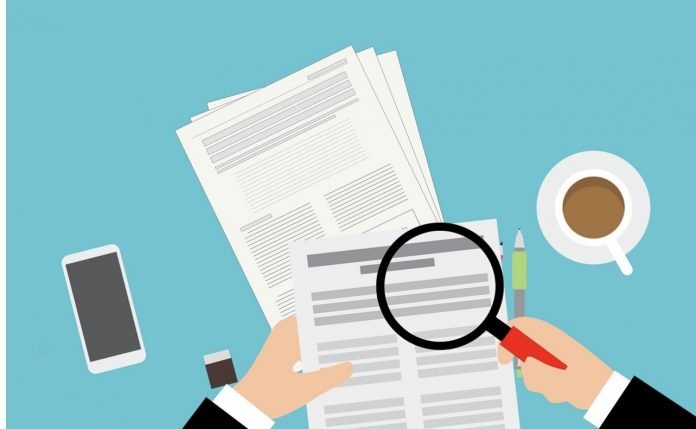 Last Updated on June 20, 2022 by
The National Disability Insurance Scheme or NDIS requires service providers to go through an Audit for both new registrations and registration renewals. These audits fall under the NDIS framework for quality assurance and can be pretty daunting for first-timers and seasoned businesses alike. Selectability NDIS Townsville explains that these audits fall under the NDIS framework for quality assurance and can be pretty daunting for first-timers and seasoned businesses alike. From truly understanding how to prepare for an NDIS audit to figure out how to choose an auditor, keep reading to find out the four what's you need to know before your NDIS audit as a disability provider:
What is the Initial Scope of Audit?
When you submit your online application as a new NDIS provider or as a repeating provider submitting a renewal request, you receive an automatically generated Initial Scope of Audit letter from the NDIS website. This letter essentially features details about your business, the groups you have registered for, and the type of audit that you would have to go through for approval. In essence, this letter maps out the scope of your entire audit. Businesses essentially use this letter to get an initial quote from prospective auditors and the letter helps auditors understand the demands of the oncoming audit.
What are the costs associated with an NDIS audit?
Following the Initial Scope of Audit letter, an auditor will give you an estimate of what they are likely to charge you for their services. These quotes are likely to vary by the number of registration groups you serve, the number of locations where you operate, and the number of people your company hires.
What is the difference between verification and certification?
Depending on the disability services you are looking to provide, the NDIS audit would either call for verification or certification.
The former is essentially a small scope audit designed for businesses that feature low-risk disability supports and services. The pertaining auditor is required to examine all the documents you provide them with to understand your compliance with the NDIS Verification Module, which features four standards Such audits are required to be done every three years and require the company to provide supporting documents in terms of staff experience, criminal records, company policies, and procedures.
The latter is essentially much more extensive than the former, requiring the obtaining auditor to conduct an on-site inspection in addition to reviewing provided documents. These are designed for businesses that provide high-risk support and the auditor is required to check the company's compliance with the NDIS's Core Module. This particular model features twenty-two standards. These too are conducted every three years, but they also feature a mid-term audit after eighteen months. You can learn more about midterm NDIS audit guidelines at Provider Plus.
Moreover, you need to have your paystubs with you for every pay cheque that you have/if acquired from your employer. Also, you do not need to step out in order to get your stubs. You can get them easily online through a pay stub generator.
What happens if you fail an NDIS audit?
Service providers need to understand that NDIS audits do not mark you as passed or failed at the end. At the end of an NDIS audit, you are either declared in compliance or non-compliant, and in the case of the latter, you are required to fix all non-conformances. These nonconformities are categorized as major and minor, and the former have a period of three months to be fixed whereas the latter have a grace period of twelve months to be rectified.
Read More: 4 Tips To Help You Find An NDIS Provider You Can Trust